Railways will restore the services of Ajni- Amravati Express as per details given below:
Ajni- Amravati Express
12120 Express will leave Ajni at 18.30 hrs Except Saturday with effect from 20.07.2022 and will arrive Amravati at 21.50 hrs same day
12119 Express will leave Amravati at 05.30 hrs Except Sunday with effect from 21.07.2022 and will arrive Ajni at 08.15 hrs on same day.
Halts- ,Wardha ,Pulgaon ,Dhamangaon ,Chandur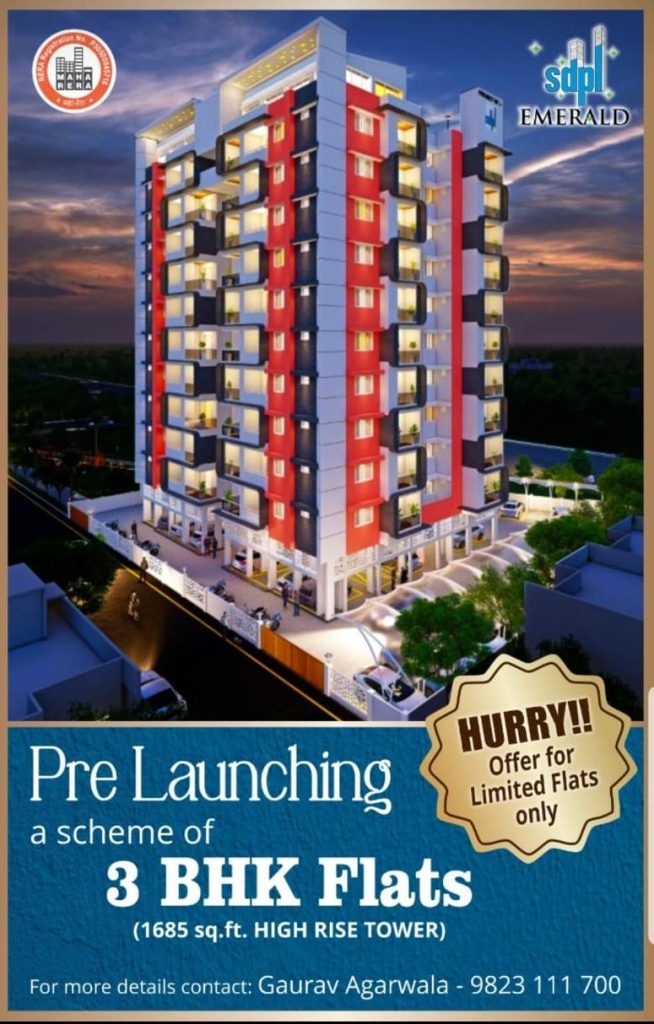 Composition: 3 second class seating, 9 General Second Class including 2 Guard's brake van.
Reservation: Train No 12119/12120 on 17/07/2022 at all computerised reservation centres and on website www.irctc.co.in.
For detailed timings at halts of these special trains please visit www.enquiry.indianrail.gov.in or download NTES App
Passengers are advised to follow Covid appropriate behaviour for their and other's safety.