The administration has alerted people residing at Khasala, Masala, Khairy and Kawtha villages as water is overflowing from Khasala fly ash weir situated near Koradhi Thermal Power Station (KTPS) through the nullahs.
The overflowing of water is the result of heavy rains lashed that area during the past some days. The management of KTPS has also cautioned the people about overflow and the district administration in this connection.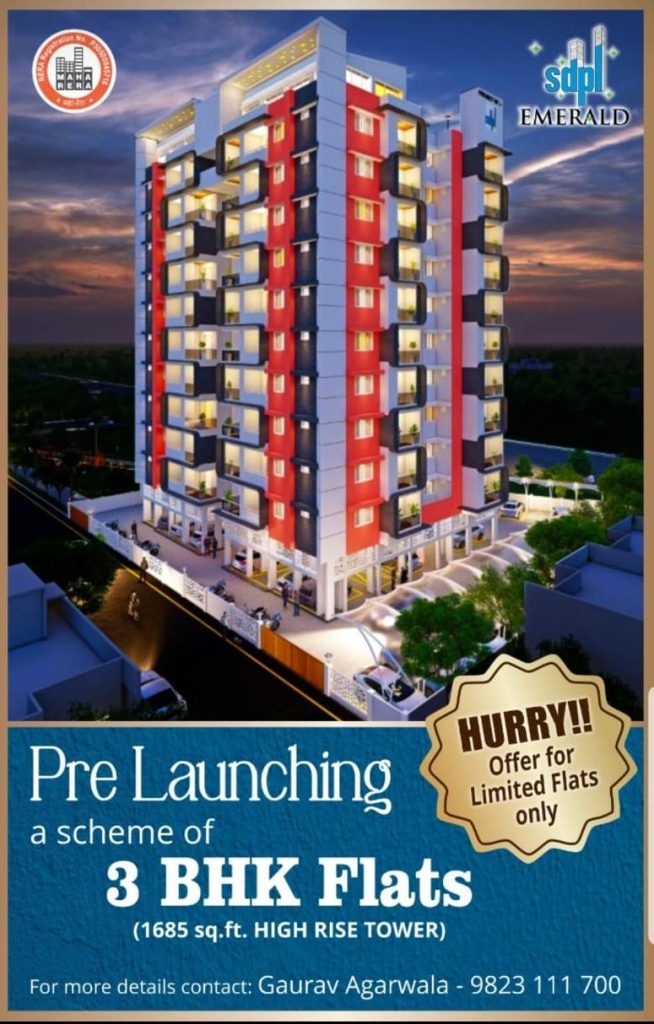 The Chief Engineer and other officials reached to the spot on Saturday to inspect the situation and take necessary measures on war-footing.
The discharge of water was increasing from 12 noon and hence alert was sounded to these villages from safety point of view. Khasala fly-ash weir is spread in 341 hectares of land where fly-ash is stored in 7 km inside. The discharge has reduced to some extent from 3.30 pm onwards.