The fraudsters are trying various methods to dupe the gullible citizens. Right from threats of losing power connection, cancellation of mobile SIM, closure of bank accounts, blocking ATM card to now fraud on-line challan for violating traffic rules are being received on mobile phones.
A few days back I received a message stating that a fine of Rs 500 has been imposed for violating traffic rule. The message had no other details and wanted me to deposit Rs 500 within 15 days. The message issued in the name of Maharashtra Traffic Police (VM-MHPECH) had not even mentioned the vehicle number. The messenger wanted me to mention the vehicle number, chasis number and deposit the money on-line. The reminders also were posted.
On enquiry Joint Commissioner (Traffic) Chinmay Pandit clearly stated that money should not be deposited. The vehicle number, photograph of the vehicle at the spot where the rule was violated are mentioned in the e-challan issued by the police.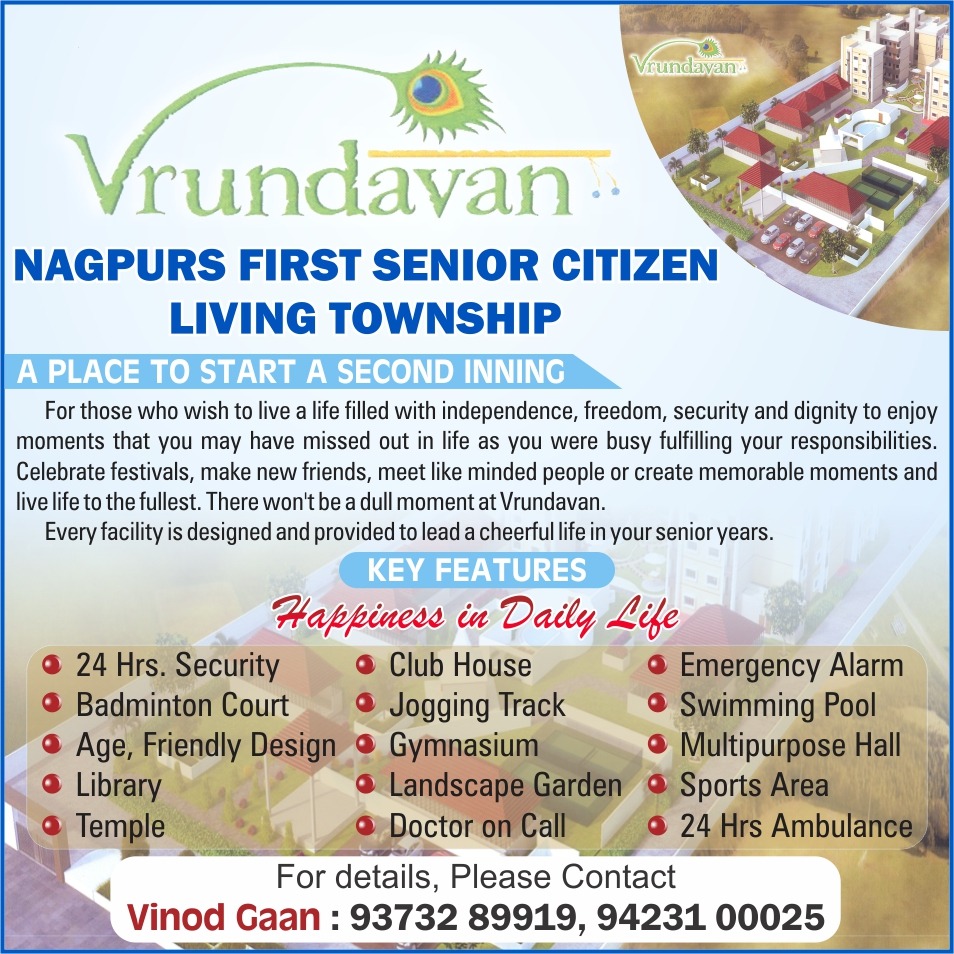 Now another message threatening severing power connection for non-payment of electric bill is received through a mobile phone number 6294843624. The first message on WhatsApp was received on Juy 16 and the same again on July 18. The one who has posted the message had given another phone number 7318818314, to whom I am supposed to contact immediately.
The Cyber Crime Cell of the city police has alerted the customers often about such frauds. The personnel from the Cyber Crime Cell have stated that people fall prey to such frauds only because of their own mistakes. Some vital information is revealed to these fraudsters because of lack of knowledge and alertness.