HP today introduced the slimmest version of its most popular Pavilion laptop range in India to cater to the diverse needs of today's GenZ and millennial consumers.
The new HP Pavilion Plus 14-inch laptops are equipped with 12th gen Intel® H Core processors to keep up with these consumers' fast-paced lifestyle and high mobile performance for their diverse computing needs.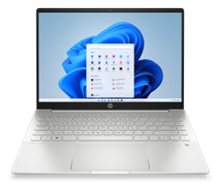 GenZs and Millennials desire devices that allow them to work and play from their home office to their backyard or while travelling. The all-new HP Pavilion devices are developed with these audiences in mind.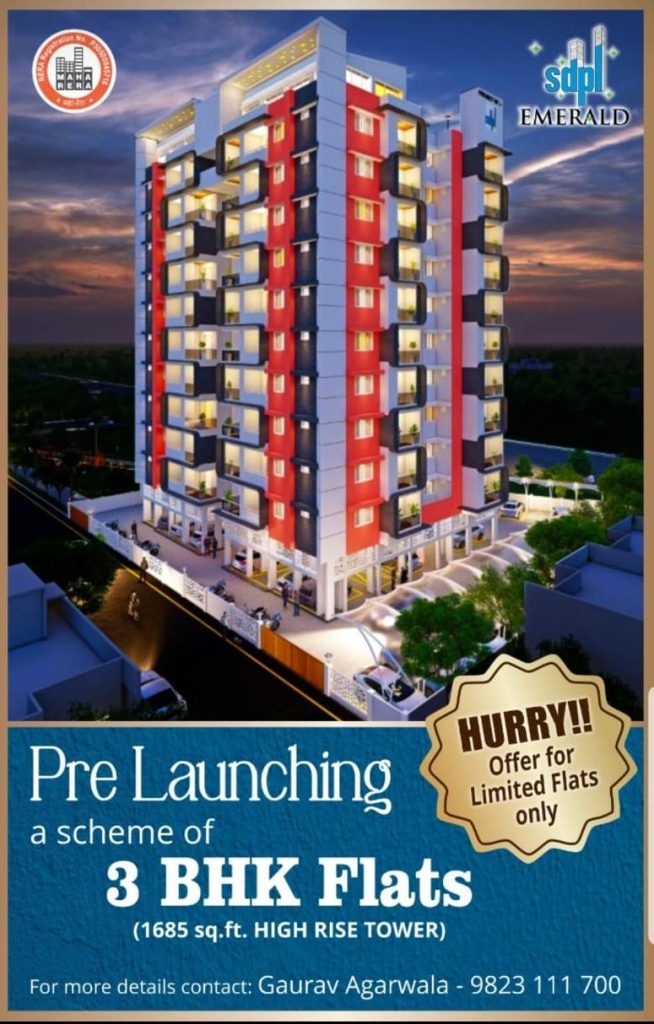 The HP Pavilion Plus 14-inch laptop is HP's thinnest Pavilion laptop ever at 16.5mm in an all-metal chassis, enabling portability and productivity for consumers. The HP Pavilion x360 14-inch laptop is HPs first consumer laptop with a manual camera shutter door to provide enhanced privacy and security in today's hybrid world.
Both the devices come equipped with HP Command Center, Performance Mode and Balanced Mode to enable creativity on-the-go.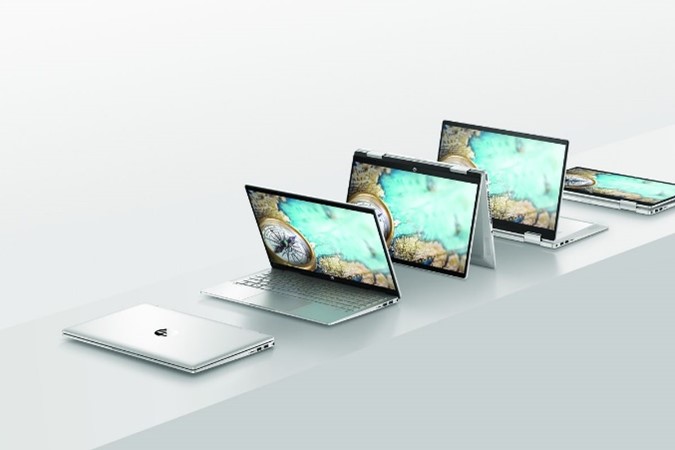 Vickram Bedi, Senior Director, Personal Systems, HP India, said "At HP, we constantly expand and innovate our ecosystem to meet the evolving needs of GenZs and Millennials. We built the thinnest laptop – HP Pavilion Plus 14-inch, to cater to the hybrid lifestyle based on deep consumer insights. This PC and the Pavilion x360 14-inch devices are intended to offer exceptional experiences, so users remain connected, engaged, and productive. They also include an Eyesafe Certified Display, which lowers eye strain and delivers a pleasant working environment."
Pricing and Availability:
The HP Pavilion Plus 14-inch laptop is available for purchase starting at INR 78,999/-
The HP Pavilion x360 14-inch laptop is available for purchase starting at INR 76,999/-