Nagpur division consisting of Nagpur, Gondia, Bhandara, Wardha, Chandrapur and Gadchiroli districts has recorded average rainall of 14.2 mm during the last 24 hours.
Not a single district in the division has not experienced heavy rains on Tuesday. However, the administration has warned the people residing at the banks of rivers and nullahs as well in low-lying areas to be careful and shift to safer places, if needed.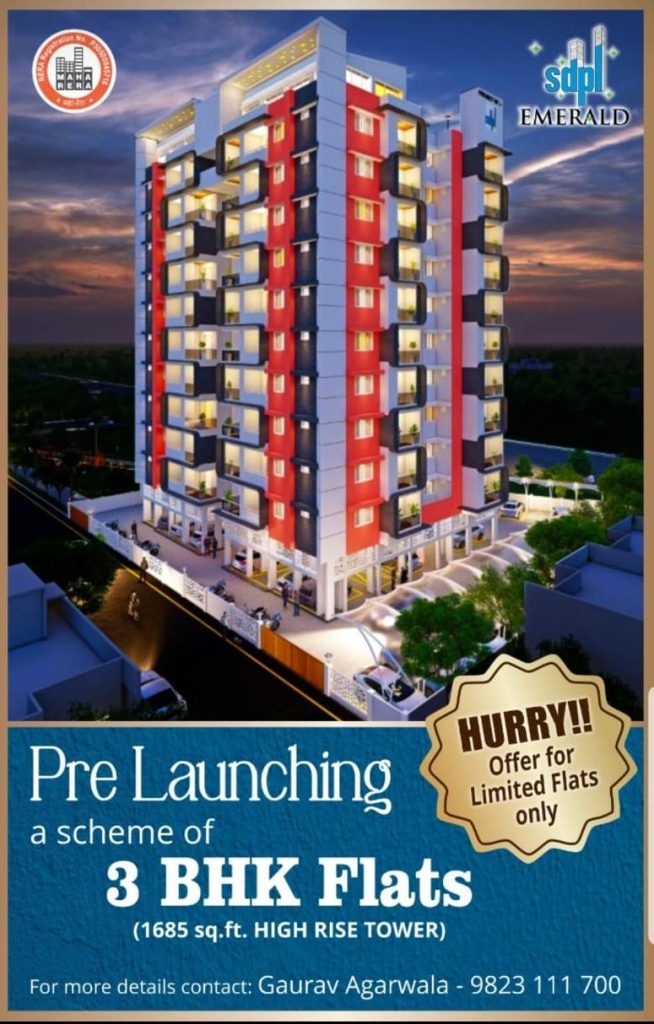 The following districts received a rainfall in mm during past 24 hours with figures (in brackets) of total rainfall in mm received during the current monsoon: Wardha – 48.4 (717.8), Nagpur – 13.9 (621), Bhandara – 6.1 (561.5), Gondia – 3.8 (626.7), Chandrapur – 5.2 (752.6) and Gadchiroli – 4.4 (644.7).
The average rainfall in Nagpur division from June 1 to July 19 is 655.5 mm.