TiE Nagpur is hosting a session for TiE Nagpur's Women Pitch Competition Year-3, Master Class 2, on the topic "Digital Marketing for Start-ups", 20th July 2022 at 5:00 – 6:00 PM IST.
It will be an interactive session, titled "Digital Marketing for Start-ups" where Moderator – Mr.Nitin Sachdeva (Managing Director -delaPlex, President – TiE Nagpur) will be in conversation with the speaker – Mr. Vedaanarayan Vedantham  (Marketing Leader, Microsoft & Ex-Razorpay). This session will give the audience a bigger picture of digital marketing and its best use.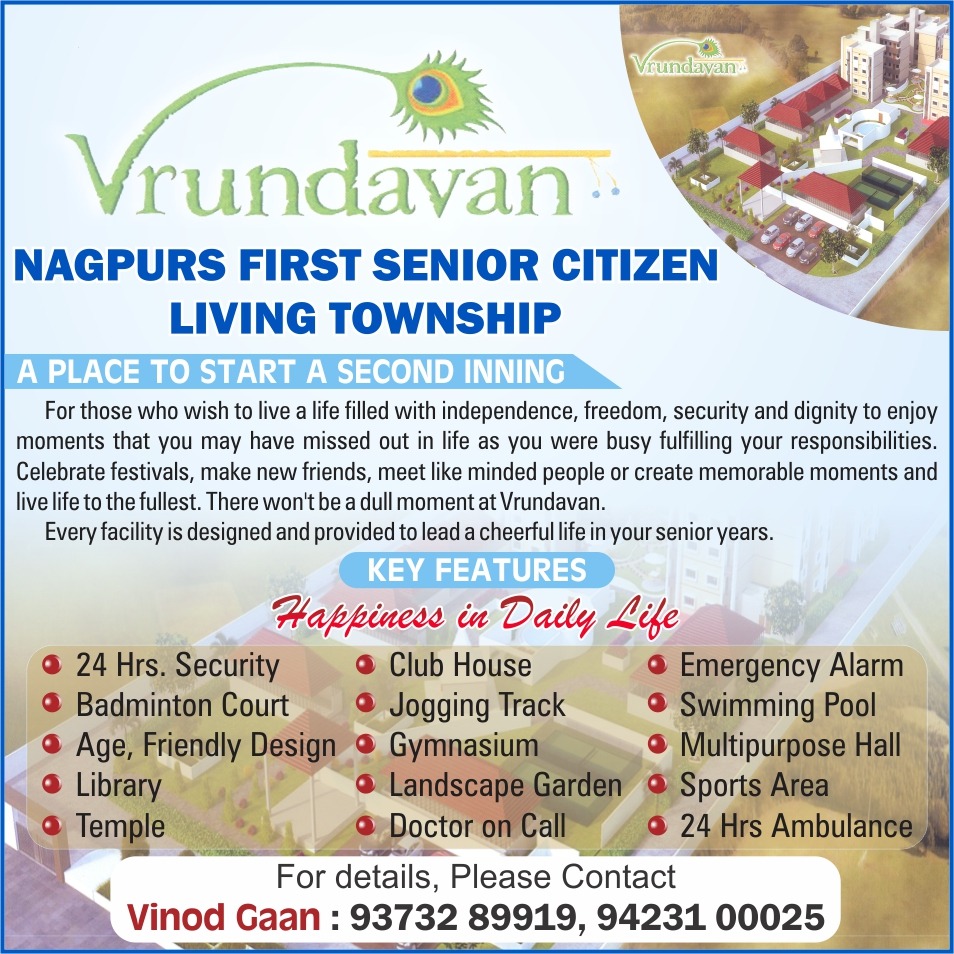 This event is free for all Charter Members (Active at TiE Global) & for active Associate Members with TiE Nagpur.
For other participants Rs.600/- For special student discount contact Deepal Kothari, Executive, TiE Nagpur for the event registration link at (O)+91-9595568009 or at ed@nagpur.tie.org.