Claiming it to be a "self- styled institution", UGC has issued a statement in public domain that the Digital University of Skill Resurgence', Wardha
(Maharashtra) is fake. They warned students not to take admission to 'Digital University of Skill
Resurgence', Wardha (Maharashtra). The universi-
ty offers various courses/programs in gross violation of UGC Act 1956.
The Digital University of Skill Resurgence
is neither enlisted in the list of universities, nor is it empowered to award any degree, he noted.
"It has come to the notice of the University Grant
Commission that 'Digital University of Skill Resurgence.(A Virtual Meta University)', 54, Samarat Nagar Near Hindi University Ring Road,
Wardha (Maharashtra)-442001 is offering various
courses/programmes in gross violation of the UGC Act, 1956″, the UGC said in the official notification," UGC said.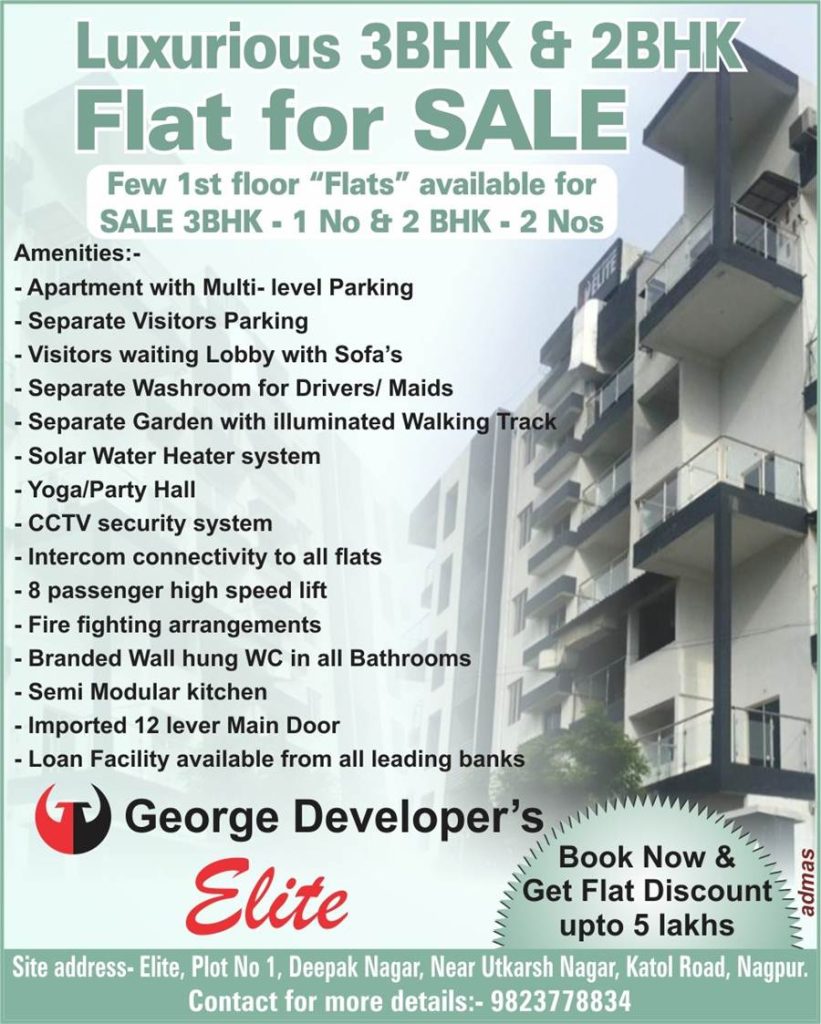 "The general public, students, parents, and other
stakeholders are cautioned through this public notice NOT TO TAKE ADMISSION in the above-mentioned elfstyled institution, taking admission in such self-styled institution may jeopardies the career of the students," reads the official notice."
Union Education Minister Dharmendra Pradhan on June 28 said that technology driven approach and initiatives such as digital universities in line with the new National Education Policy (NEP) will be key to enhancing access to quality education.
"There is a need to adopt innovative and out-of-
the-box methods to enhance access to quality and affordable education and to bring our vast population under the formal education and
certified skills structure.