The Ajni ROB takes 20 minutes to travel the path that normally takes 2 minutes between 10 a.m. between 12 p.m. and 5 p.m. to 7 p.m. Furthermore, the administration is so perplexed about this road that even with the deployment of ten traffic cops, avoiding traffic congestion on this road has become difficult.
People that travel on this route must endure a great deal of hardship. The traffic police, trains, and municipal administration all have no idea what the exact problem is.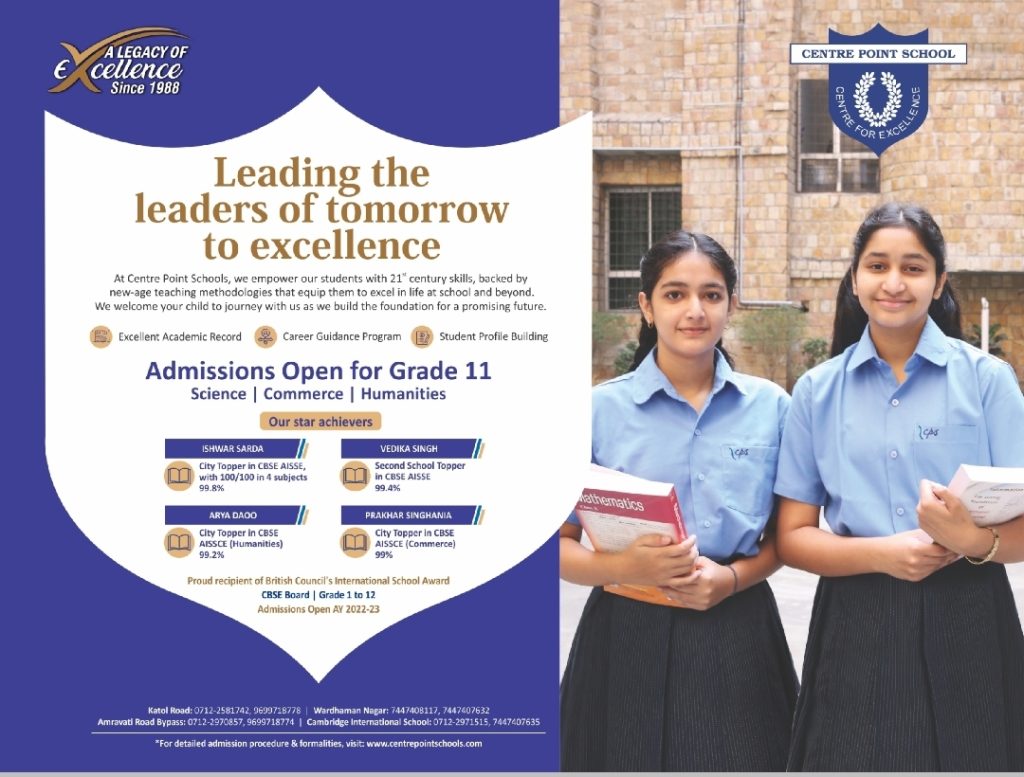 A large number of people from south Nagpur use it. Although this road is narrow, there was no traffic jam earlier. However, due to the new road construct ed from Rahate Colony towards Ajni ROB, the vehicular traffic has increased manifold and can't be controlled any longer.
Around 5.30 pm on Monday, there was a queue of vehicles on the road leading from Railwaymens' School to the bridge. It takes only 10 minutes by bike from the school to cross the bridge. However, there was such a traffic jam that it took 20 minutes to cross it.
A man running a busi ness on the footpath near the bridge said that traffic jams on the bridge were a regular occurrence. "Vehicles come from all four directions and this road gets blocked. As most of the traffic is from Wanjari Nagar, there are queues of vehicles on this route. A pillar has been placed in the middle of the road to prevent heavy vehicles from passing through it. Due to this, the traffic is getting obstruct ed," he added.
Motorist Surekha Bhingare said, "This route is our usual one. Ajni ROB has reached its age limit. There are potholes on the road over it. The bridge is being repaired frequently. There is fear of collapse of the bridge itself."