On Wednesday, millions of users of the Meta-owned website Instagram were frustrated from constantly scrolling their feeds while also being unable to send text messages. However, the app is not entirely down for all users.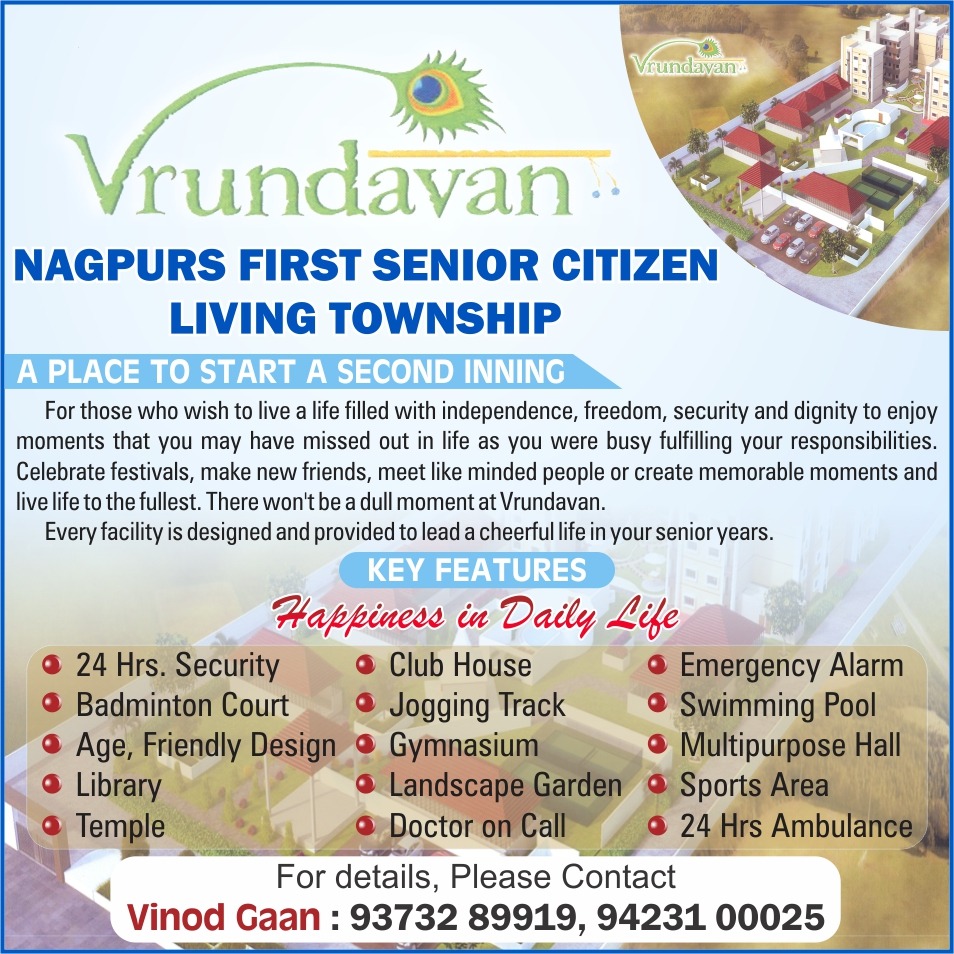 Many people who are facing the problem allegedly kept uninstalling and reinstalling their Instagram apps, and some even complained to their service providers, but the problem persisted. Soon enough, the hashtag #InstagramDown started trending on the microblogging site.
But when the angry users switched to the microblogging website Twitter, where "#InstagramDown" was trending at the top and people from all over the world were reporting identical issues with the app's functionality, they found all the answers.