Can a group wanting to change the Party leader and has not left the party be termed 'Rebel'? Can a leader in minority remove the members who are in majority? Does provision of Anti-defection law apply to the group who has not joined any other party?  These are some of the questions before the Supreme Court, which heard the case in declaration of 16 Shiv Sena MLAs ineligible by the Deputy Speaker.
The Supreme Court has deferred the case to August 1, as the issue pertains to Constitution of the law to the issue. The Chief Justice of India Ramanna stated that the issue, if required, may be referred to the larger bench. He directed the parties to the litigation to file affidavits by Tuesday.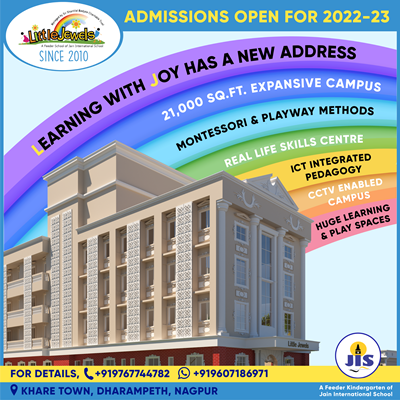 The demand for changing the leadership of their party by the elected members is their right and cannot be considered a reason for terming them ineligible.
The tangle in the Maharashtra following revolt of Shiv Sena MLAs (about 50) and 12 MPs against party chief Uddhav Thackeray, has not yet been sorted out. The Supreme court, however, did not make any comment on the political developments in Maharashtra.
Senior lawyer Harish Salve, who represented the defected Shiv Sena legislators led by Eknath Shinde, argued that the legislators have not left the party. Their action does not invite provisions of Anti-fedection Law.
The Solicitor General Tushar Mehta also stated that Shiv Sena had entered into an ideological alliance with Bharatiya Janata Pary, before the 2019 Assembly elections. Shinde remaining faithful with the alliance is not wrong. Uddhav Thackeray broke the alliance. He made alliance with parties against whom he fought for the last over two decades and formed the Government.
Mahesh Jethmalani held briefs for Eknath Shinde and stated that the Governor cannot take decision on eligibility of the legislatures.
CJI Ramanna stated that the court cannot take decisions on political developments or political activities. The present case, however, needs careful scrutiny as it is related to Constitution. He deferred the case to August 1.