Even in the second fortnight of July, the coronavirus infection has not subsided. On Wednesday, 218 new Covid cases were discovered in the district, with 151 people recovering. The number of active patients has risen to 1,329.
Since the pandemic began, a total of 5,81,744 confirmed cases of Covid-19 have been reported in the district. The death toll has remained steady at 10,339.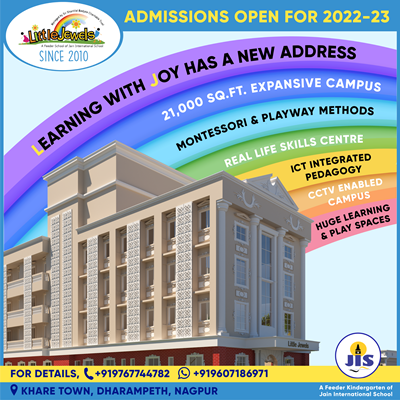 A total of 164 patients test ed positive for Covid in the city on Wednesday. A total of 54 tested positive in rural areas. While 131 in the city and 20 in the rural ares recovered.
In the last 24 hours, a total of 2,647 sam ples were tested. Of these, 1,814 were from the city and 833 in the rural. A total of 1,278 are in home isolation while 51 patients are under treatment. Of these, 15 are in GMC, 2 in Mayo and remaining are being treat ed in private hospitals.