Social service branch (SSB) of city police have busted a sex racket going on at an Oyo hotel in Gaddigodam area.
One woman was rescued in the raid and police have arrested the main accused Roshan alias Salman Dongre (33), a resident of Ambazari Hill Top.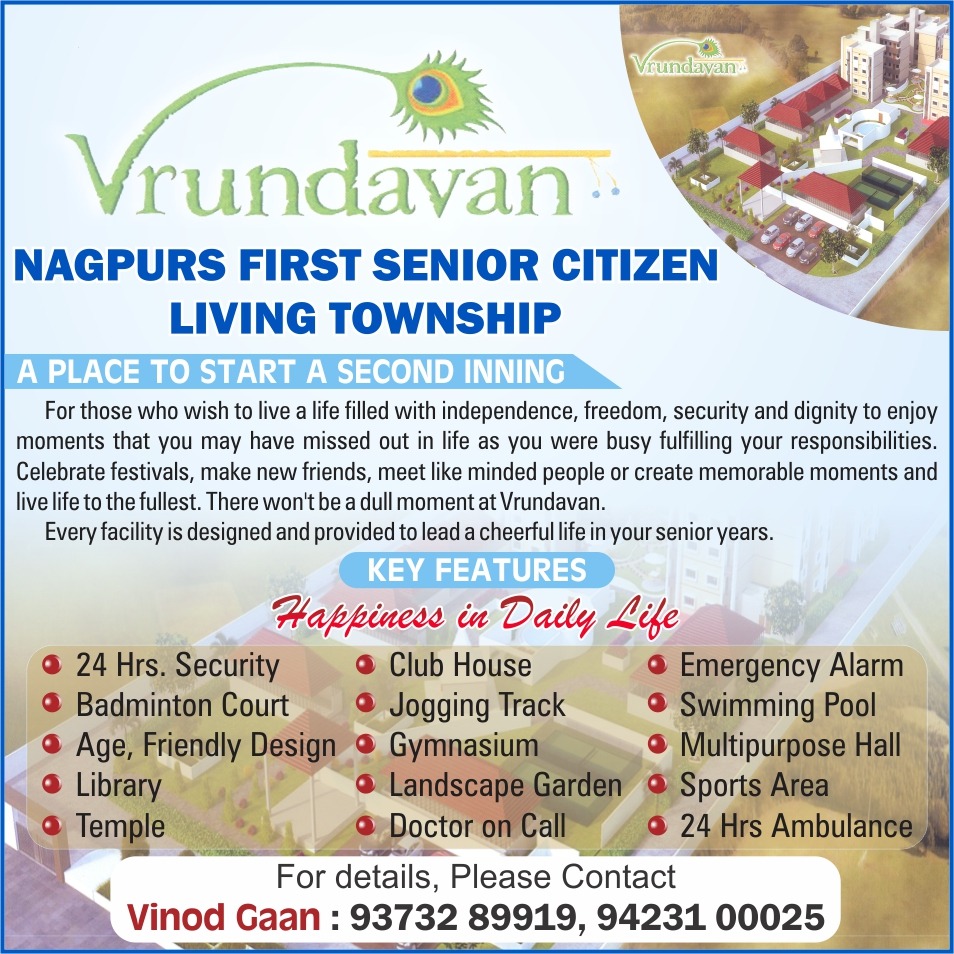 Police had received a tipoff that sex racket was going on at a hotel in the area. So, the police sent a dummy cus tomer and made a deal with Roshan.
As soon as the money changed hands police conducted the raid. Roshan used to bring girls from outer states and forced them into flesh trade by luring them with money.