The 49th 'Tripartite Safety Committee' meeting of Western Coalfields Limited (WCL) was held on 21-07-2022 under the chairmanship of Chairman-Cum-Managing Director Manoj Kumar. The Tripartite committee includes members from WCL Management, DGMS and representatives of Trade Unions & Officer's Association.
The members deliberate on important issue pertaining to enhancement of Safety in Coal Mines and propose measures, methods, processes leading to a safe and secure working environment in Coal Mines.
Safety is of prime importance in Coal Mining and has always been the priority in WCL – Manoj Kumar
Manoj Kumar in his presidential address said that the suggestions given by the members of the Tripartite Security Committee would be implemented at the earliest. He reiterated that Safety is of prime importance in Coal Mining and it has always been a priority in WCL.
He further said that WCL has been making all efforts to meet energy requirements of the Nation and expressed faith that it will achieve its coal production and dispatch target this fiscal year. He mentioned WCL efforts towards identification of the project affected people and training them in vocational technical trades. He congratulated Team WCL for its nine National Mine Safety Awards and CIL Corporate Safety Award during in the last fiscal.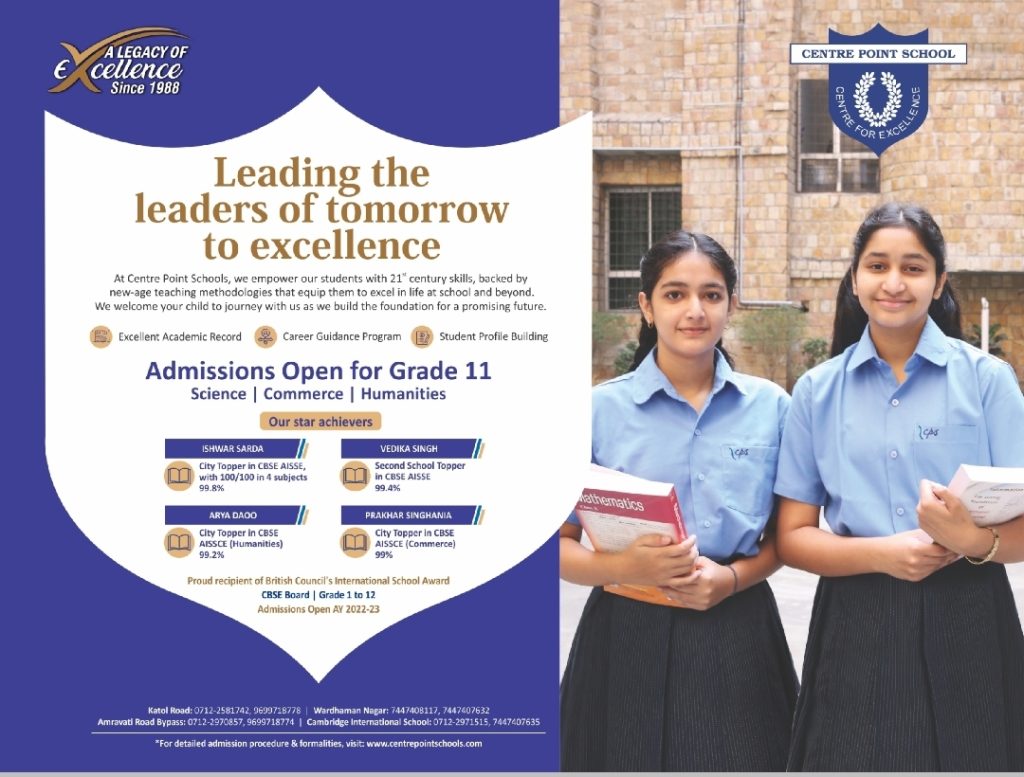 The Committee was informed about the constitution of 'Safety Mitra Circles' in mine and that the mines are being inspected periodically. A Scientific study has already been done by IIT, Kharagpur and IIT, BHU. Safe handling and following of SOP in operations of the HEMM machinery was emphasized. The focus was on ensuring the safety of personnel and resources during Mining Operations.
The chief Guest on the occasion, Malay Tikadar, Deputy Director General of Mines Safety, Western Zone in his address expressed his satisfaction with the security measures adopted in WCL mines and advised to ensure that all safety standards are fully met.
Director (Personnel) Dr. Sanjay Kumar, Director Technical (Operations) J.P. Dwivedi, Director Technical (Projects & Planning) A. K. Singh, Senior Officer of Directorate of Mine Safety . R. T. Mandekar, . B. P. Singh, . Niraj Kumar, . Sagesh Kumar MR, . N. G. Phule, . S. G. Bhaisare, . S. Anandavel and . S. Puttaraju were present in the meeting. They also expressed their views.
In the meeting, CIL Safety Board Member Shri C.J. Joseph, Members of WCL Tripartite Safety Committee . Jitendra Mall, Mehngi Yadav, Ashok Namdeo, Syyad Sarfarazuddin, Sunil Mohitkar, Srinath Singh, Kamlesh Dwivedi, Kailash Nirapure and Ravindra Thune, Area General Managers, Head of Department from WCL Headquarters, A. K. Dixit, General Manager (Safety and Conservation) and other senior officers were also present.
A. K. Dixit, General Manager (Safety & Conservation) delivered the Welcome Address while the vote of thanks was proposed by Alok Lalit Kumar, General Manager (Production). Various initiatives taken by WCL to enhance Safety in Mines were presented before the Committee in form of a power point presentation by Sudhanshu Srivastava, Chief Manager (Mining).