Yellow alert for the two days – July 23nd 24 has been issued for entire Vidarbha region. The Meteorological Department has issued Red Alert for Chandrapur and Gadchiroli districts.
Heavy to very heavy rains with thunderstorm can be experienced in these two districts.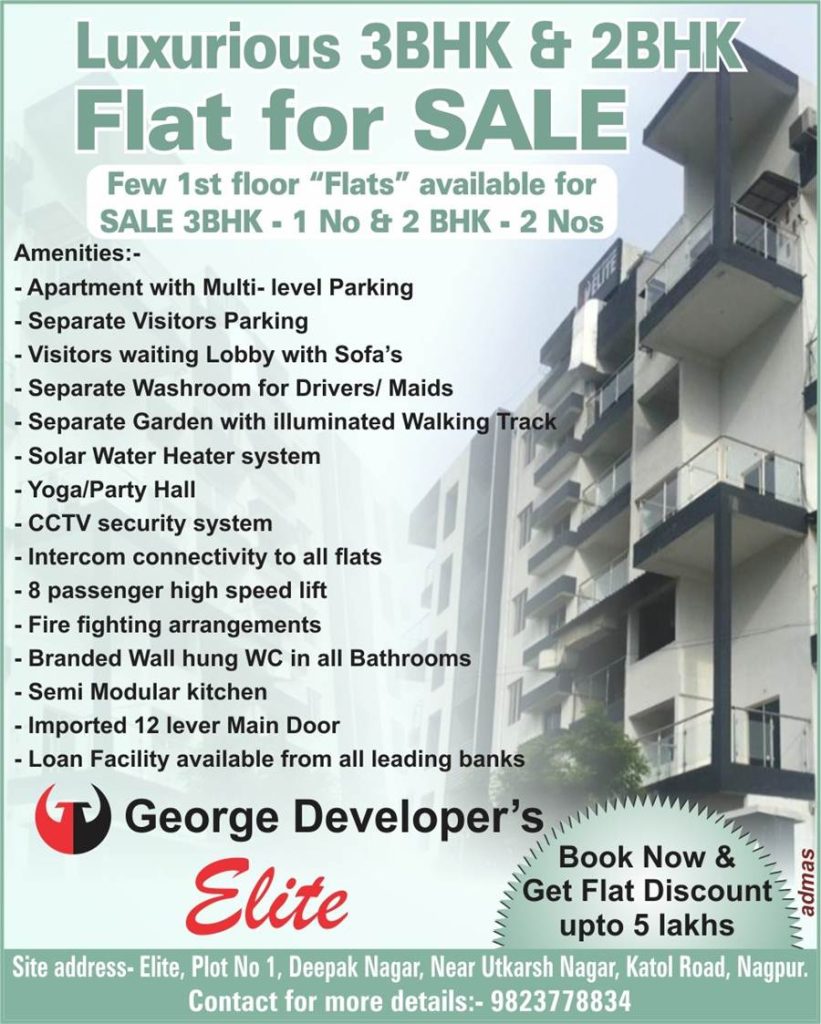 There is no warning on Juy 5 for six districts in Nagpur Division. The five districts in Amravati Division, however, have been issued yellow alert for three days- July 23, 24 and 25.