The energy department of the state government has advised that all high-rises in the state that are equal to or taller than 70 metres need to have a Fire Evacuation Lift (FEL) installed in the building for safety reasons in order to speed up the evacuation process during fire incidents and emergencies in high-rise buildings.
Even after the Brihanmumbai Municipal Corporation (BMC) issued a notification in 2018 requiring the installation of Fire Evacuation Lifts in all future high-rises, just 13 of Mumbai's 368 skyscrapers have FELs as of this writing.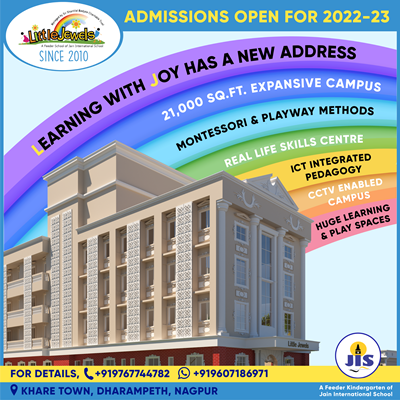 The FEL is a specialised elevator that is installed in a building's separate corridor, away from the populated area. The doors on these elevators are constructed with fire-resistance materials and can withstand flames for at least two hours.
In Mumbai and Thane combined, there will be 21 buildings with FELs in 2022.
The Mumbai Fire Brigade's chief fire officer (CFO), Hemant Parab, claimed that the low numbers are a result of the project's length.
Meanwhile, in an official circular dated July 20, 2022, DJ Khonde, chief electrical inspector Industries, Energy and Labour department, said, "One of the key aspects of the fire evacuation strategy is to ensure that during an evacuation process, the lift would collect the residents living in higher floors first and bring them to an exit level. Even the lifts should be programmed in a way to cover the longest distance first,"