Railways will extend the periodicity of special trains running between Mumbai and Balharshah to clear the extra rush of passengers as under:
01127 Lokmanya Tilak Terminus- Balharshah special is now extended to run on 2.8.2022 and 9.8.2022 (2 Trips)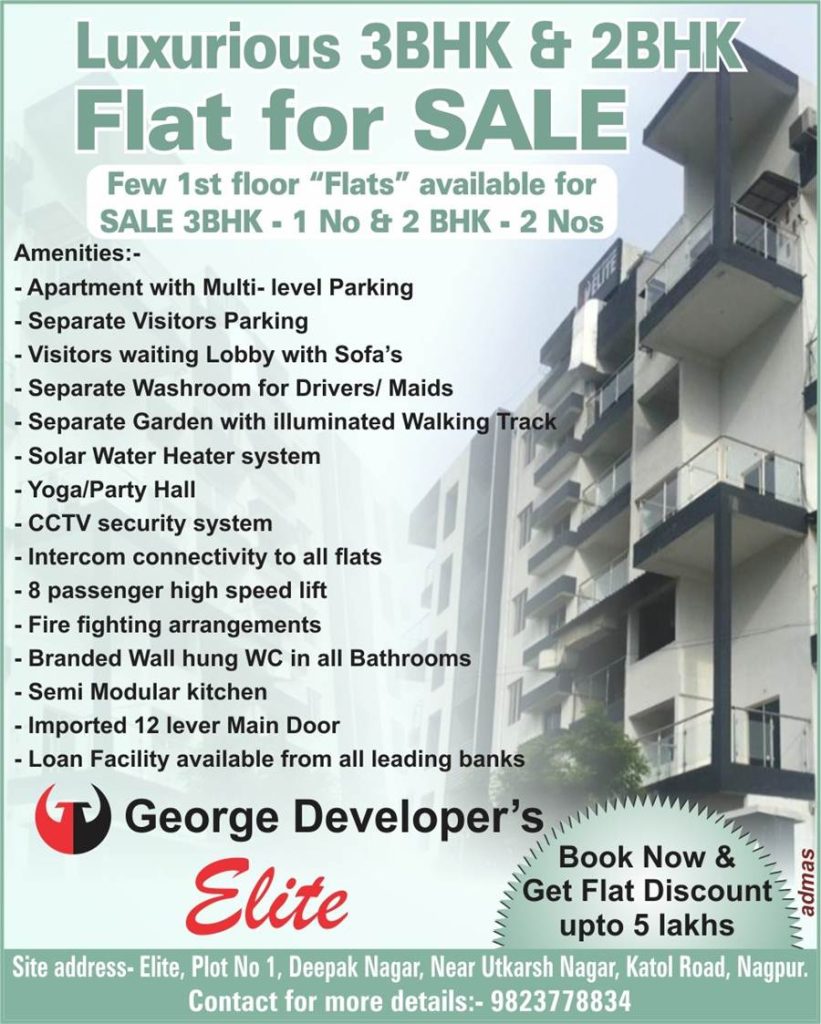 01128 Balharshah – Lokmanya Tilak Terminus special is now extended to run on 3.8.2022 and 10.8.2022 (2 Trips)
There will be no change in timings, composition and halts.
Reservation: Bookings for extended trips of special train No. 01127/01128 on special charges will open on 27.7.2022 at all computerized reservation centers and on website http://www.irctc.co.in.
For detailed timings at halts of this special train please visit http://www.enquiry.indianrail.gov.in or download NTES App
Passengers are advised to follow covid appropriate behavior for their and other's safety.