Nagpur division of Maharashtra State Road Transport Corporation (MSRTC) earned whopping Rs one crore through auction of old buses and other scrap materials recently.
The authorities have decided to spend the amount on repairs and maintenance of the ST buses with a view to providing effective services to the passengers.
MSRTC had suffered a major setback financially owing to coronavirus pandemic for two years and subsequent long strike by the employees/workers. It also happened that the buses suffered break down many times, tyre puncture cases and other problems like poor services that ultimately diverted passengers towards private buses. This posed a challenge to MSRTC to overcome the prevailing situation then.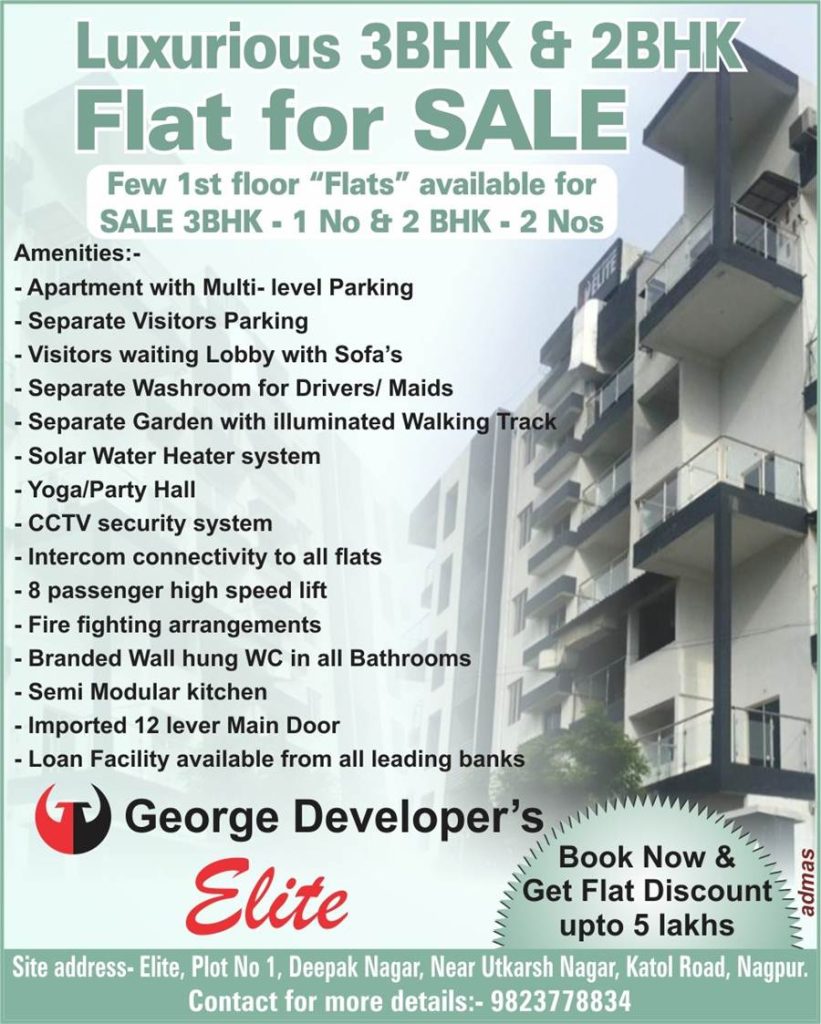 It is a practice for the authorities to conduct auction of scrap materials every year. Therefore, it held the auction of seven non-functioning buses plus scrap materials and earned Rs one crore through it. Now, the authorities would focus attention on repairing, maintenance of buses in order to provide better services to passengers to again prefer them travel by ST buses, it is reliably learnt on Wednesday.