In a twist in the Rs 20 lakh heist case at Yashodhara Nagar, the Police have booked the complainant for stealing money and staging a drama as an unidentified person robbed him on July 27.
During the investigation, a team of Unit V of Crime Branch accused Siddharth Purshottam Ramteke (27) revealed his plans. The team also recovered the money from his possession.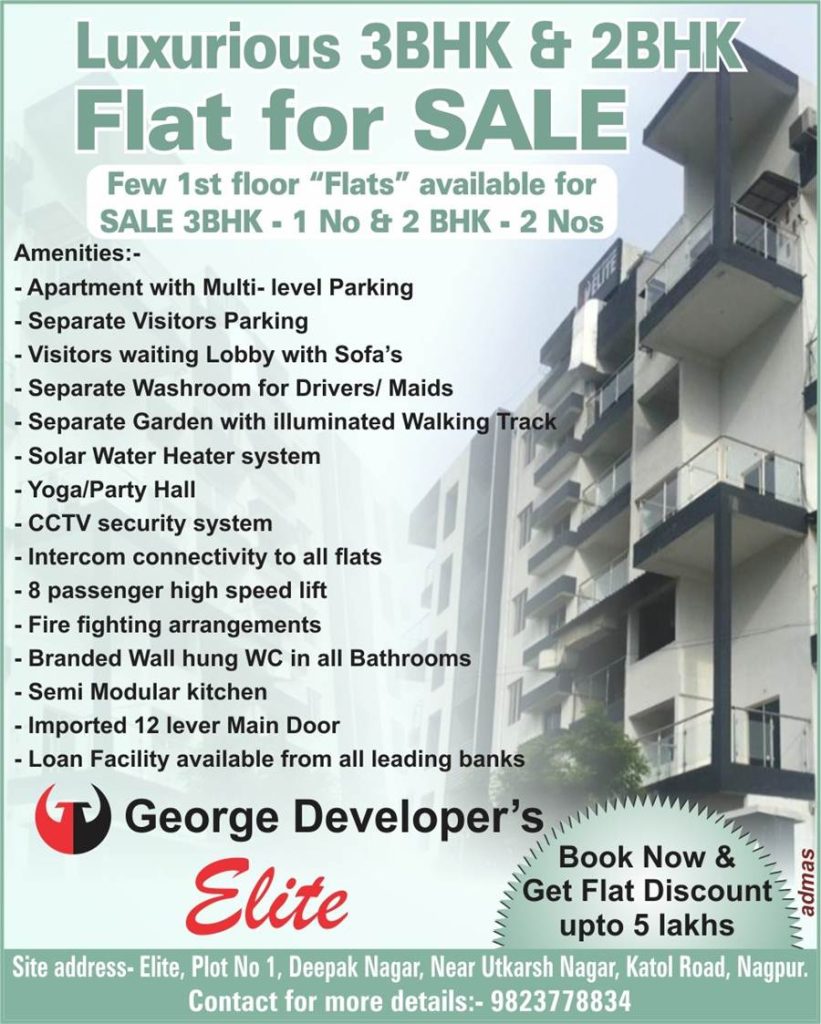 Siddharth a resident of Juni Mangalwari was working at Rohit traders owned by chilli trader Mohan Sahajwani. Sahajwani had asked Siddharth to deliver a bag containing Rs 20 lakh at his residence. However, to trick his employer Ramteke created a story of how three robbers looted the cash on Chikhli flyover on Wednesday.
Ramteke then lodged a complaint after three hours of incident raising suspicion on the entire incident.