A self-employment gathering has been organised on September 28 at District Skill Development, Employment & Entrepreneurship Guidance Centre, government Building no: 2, Civil Lines, here from 12 noon to 3 pm for unemployed youths interested in self-employment.
Even though new opportunities are coming up for employment in different fields due to modern technology, they are insufficient. In view of increasing population it is difficult for everybody to get job. In such a situation, the unemployed youths wanting to start self-employment they should take benefit of this gathering.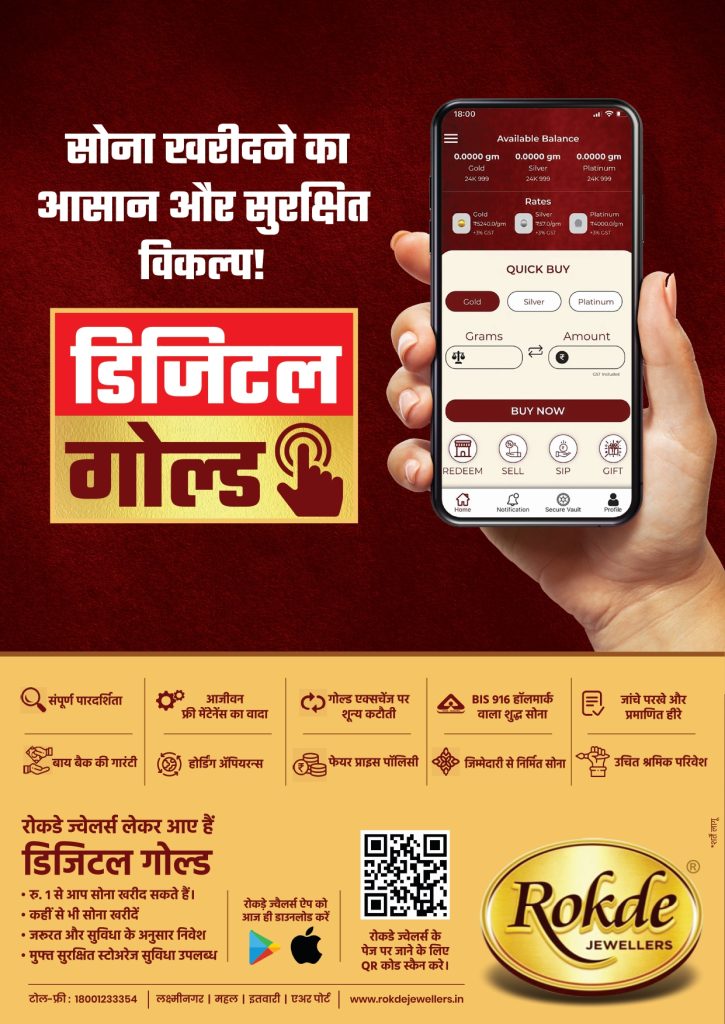 The managers of different corporations and government officers will guide participants on various government schemes, corporations providing loan facilities etc under one roof.
The centre has appealed to interested youths to take part in the gathering.