Serious charges against VC and Pro-VC being enquired
Ajit Baviskar, Deputy Secretary, Higher Education carried out enquiry into the alleged mismanagement in Rashtrasant Tukadoji Maharaj Nagpur University. Besides examining relevant files and documents Baviskar also held discussions with those who had lodged complaints against the University authorities, including the Vice-Chancellor Dr Subhash Chaudhari and Pro-VC Dr Sanjay Dudhe.
Legislatures Pravin Datke and Adv Abhijit Wanjari had raised the issue during the monsoon session of the State Legislature. Higher Education Minister Chandrakant Patil had convened a meeting in Nagpur and ordered a high level enquiry into the affairs of the University.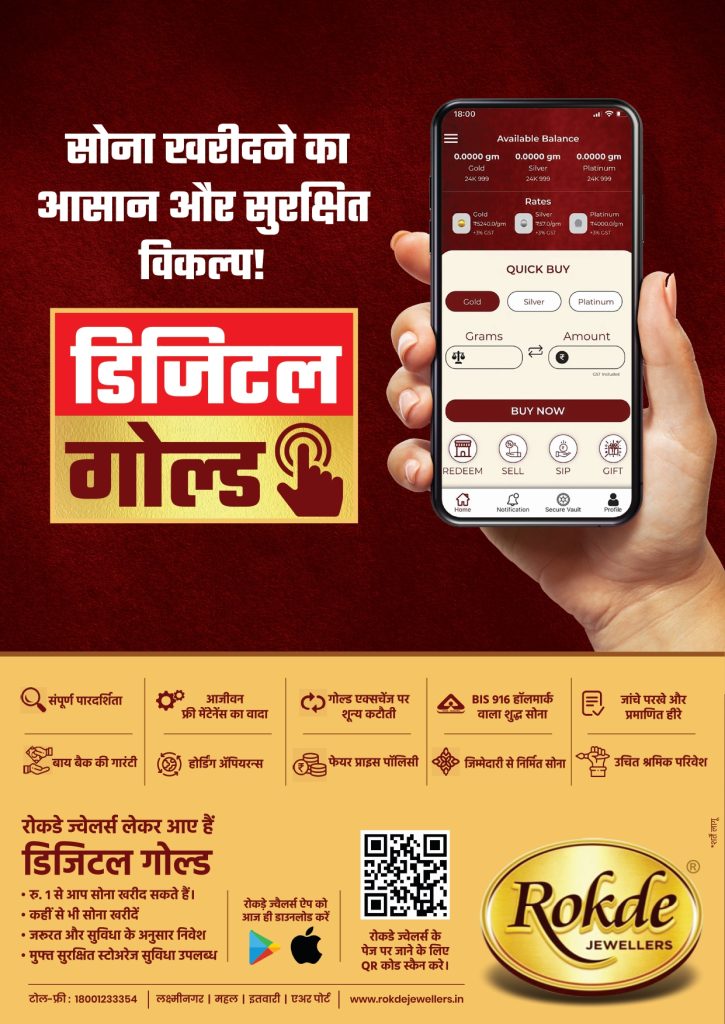 On Saturday besides Datke, Senate members Vishnu Changde, Adv Manmohan Bajpai, Shivali Dani were also invited by Baviskar. They submitted a detailed representation to Baviskar, informing him about the issues involved.
Wrongfully granting permission to MKCL to carry out work on results was a major issue. MKCL was allotted work even when contract with it expired. The VC provided false information to the Senate, when the issue was raised. The bills of MKCL were cleared by the VC even when the payment was stopped for poor performance and delay in processing results. Another charge was related to the constitution of Local Enquiry Committees (LECs). Only specific members were included in the LECs. The third major charge was of awarding contract of security services to a specific agency and sanctioning bills without following proper procedure. The agency who had quoted lower charges was denied the contract.
Another charge has been leveled against Pro-VC Dr Dudhe that he was involved in granting permission to a college of which he is an office bearer. The college was sanctioned violating the Perspective Plan of the University.
The delegation led by Datke handed over all the details to Baviskar along with the documents supporting the charges.
The report of Baviskar-led enquiry committee is likely to be submitted soon.