There is a need to create employment opportunities through mineral base industries and hence Geology and Mining Department should identify mineral ore stocks on extensive basis all over Maharashtra and give priority to provide employment, said Dadaji Bhuse, Minister for Port and Mining, here on Tuesday.
He was taking a view of the activities of Geology and Mining Directorate in the meeting in which Adv Ashish Jaiswal, MLA, Anjali Nagarkar, Director, Dr S P Awale from Nagpur, Deputy Director, Suresh Naitan from Chandrapur, Prashant Kore from Aurangabad  and senior officers were present.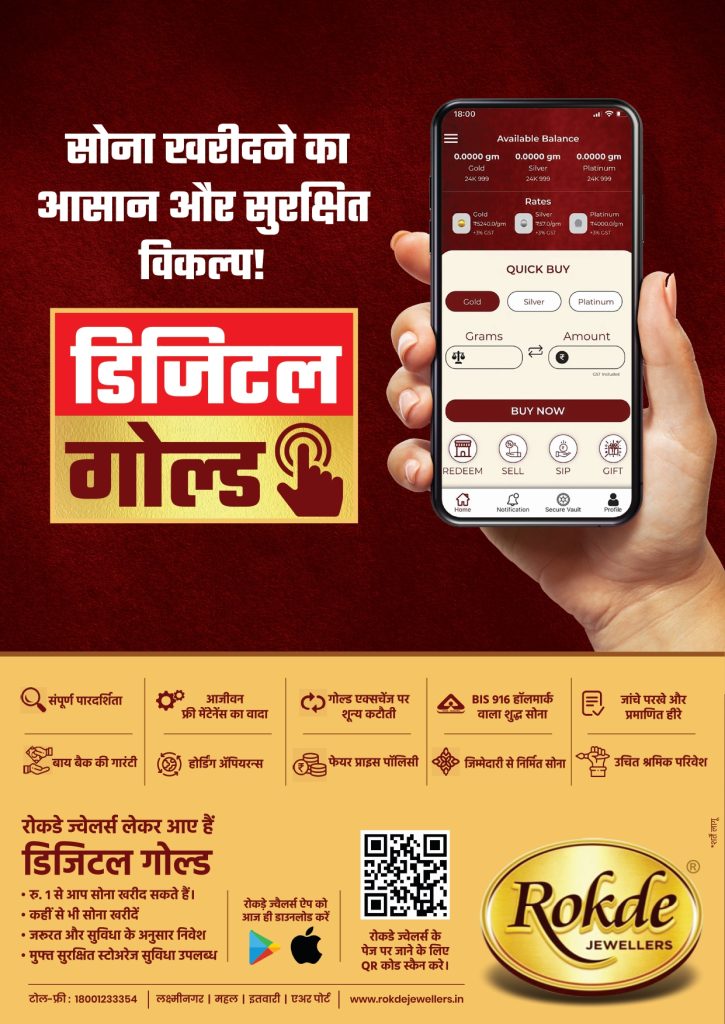 The minister further said, it is necessary to search for mineral stocks to supply minerals to the existing industries and newly coming industries. Therefore, the authorities concerned should undertake survey to find out mineral stock areas, he said adding that the local youths would get employment if a mineral-based industry has come up near the mine side.
Bhuse wanted that a special attention be given to provide basic facilities like health and education through Zilla Khanij Pratishthan funds to mine project affected persons. The funds should be used for providing necessary facilities to project-affected persons by preparing lists of the people and villages. The funds collected under pratishthan should be spent for PM Mining Area Welfare Scheme for providing facilities like water, pollution control, cleanliness, skill development, woman and child development, senior citizens and persons affected by disabilities. The roads, bridges, water conservation, maintaining environmental balance and other such works in mine-affected areas, he said adding the officials should prepare lists of persons and villages to provide them benefits.
Bhuse also asked the authorities concerned to fill up vacant posts in the Directorate on priority basis so as to speed up the activities.