The State Government has decided to set up a Venom Bank & Testing Centre, first of its kind in the country,  to conduct research on finding one anti-venom drug for all types of venomous snakes, announced Sudhir Mungantiwar, Forest Minister.
He was speaking after attending a meeting to mark Sarpadansh Jagruti Din at Mumbai on Monday. Dr Nishigandha Naik, Senior Scientist, was among those who were present in the meeting.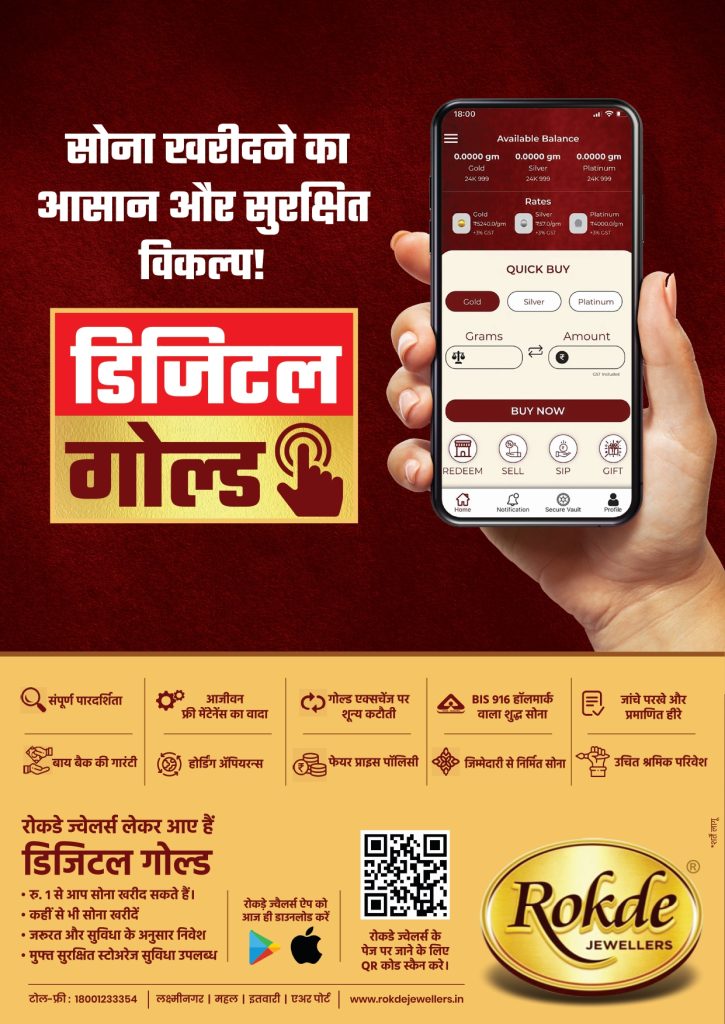 Prime Minister Narendra Modi has expressed the view that the death rate due to snake bite would be brought down by 50 per cent till 2030. For that purpose and part of scientific approach, a system will have to be developed to study venoms of 52 venomous snakes. Therefore, the government has decided to establish this bank and centre, he pointed out.
As per estimates, most of the snake bite deaths occur in the country if compared to the other countries and the percentage is highest in Maharashtra. There is difference between venoms of cobra and other snakes. As per research, there are 260 species of snakes and out of that 52 are venomous. A study has been made on only four venomous species and the others. It is also necessary to conduct research on finding one anti-venom drug effective on all the species of snakes. Therefore, it is essential to set up national snake venom research centre, venom bank and testing centre, Mungantiwar added.