The National Education Policy is not likely to be enforced from the academic session 2022-2023 in Maharashtra. Maharashtra Government constituted a committee on Tuesday to look after and monitor the effective implementation of the National Education Policy (NEP). Chief Minister Eknath Shinde will be the chairman of the Committee, with other ministers including Deputy Chief Minister Devendra Fadnavis to be the members.
The NEP was announced in 2020 and was to be implemented from the current academic session. Most of the Central Universities have already started implementation.  The syllabi for some courses have been prepared by RTM Nagpur University Board of Studies. These will have to be approved by the Academic Council before bringing it into force.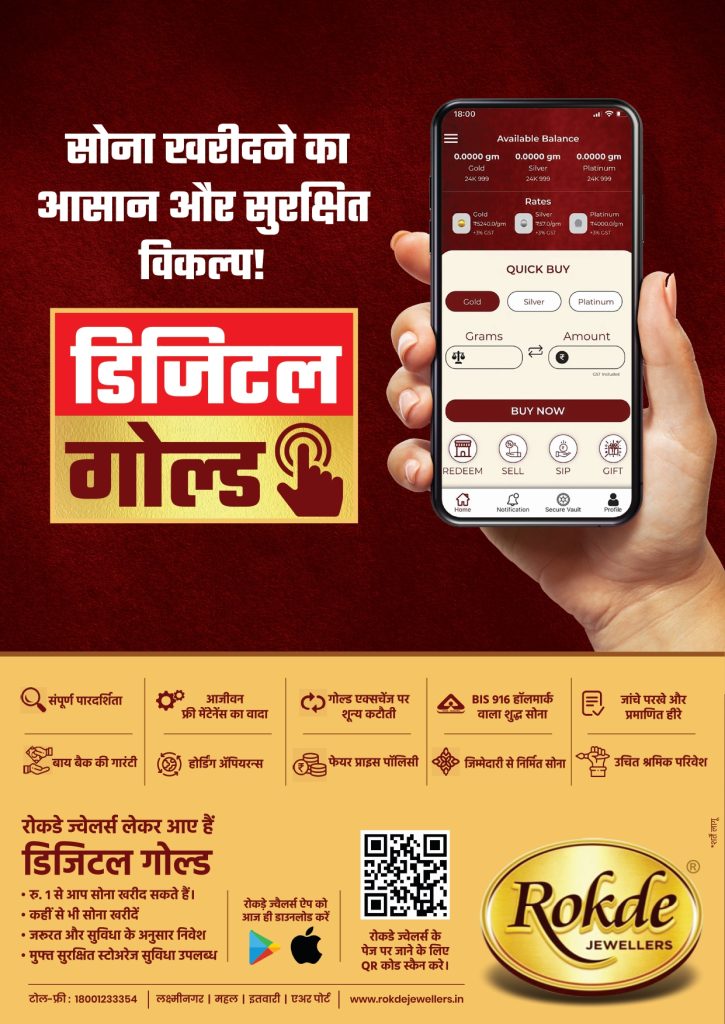 NEP aims to change the entire education system from nursery to post-graduation, a detailed document on which was released. Prior to finalising the policy, suggestions from academicians and others were also invited. With a discrepancy in finalising the syllabi for all the courses in all the universities, the policy cannot be implemented. As per NEP, the bachelor's degree course is of four years, which earlier was of three years duration.
A major emphasis in NEP has been laid on practical knowledge imparted to the students. Most higher education institutes and their teachers are not prepared for it. The students may not agree to different parameters for their evaluation by different institutions or universities.
Although under the NEP effort has been made to inform the students right from the primary level about Indian culture, traditions, history and values, its proper implementation is in the hands of the teachers at all levels. A large number of educational institutions and universities are working without adequate staff, which is another hurdle in the implementation of the NEP.
Utilising the available resources by the individual institutions is a big challenge for the effective implementation of NEP.