A team of forestmen and volunteers of People For Animal rescued 60 parakeets kept in a flat in Uppalwadi on Tuesday night and handed over them to Transit Treatment Centre at Seminary Hills.
People For Animal gathered the information that one Riyakat Ali sells wild species of parakeets in Lakadganj area and that he keeps the parakeets in the flat in Upplawadi. Selling of wild parakeets is an offence under Wildlife Protection Act, 1972 and hence forestmen and volunteers raided the flat last night and seized 64 parakeets kept in a room. Four of them were dead while 35 are rose-ringed and 25 plum headed parakeets.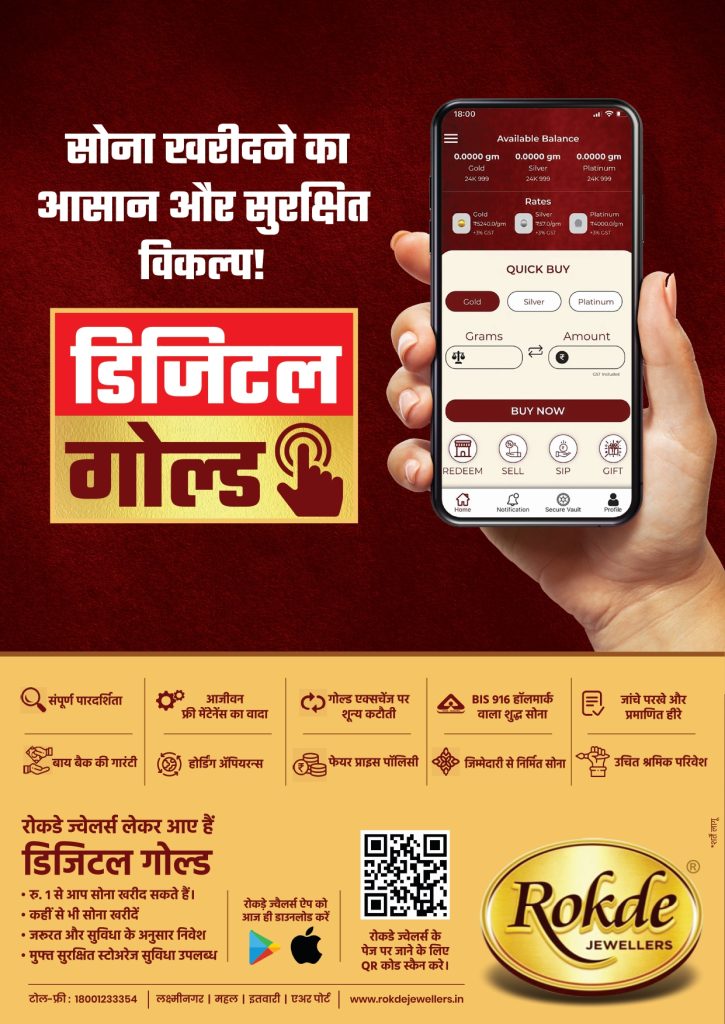 Forestmen conducted 'panchnaama' and handed over the birds to Transit Treatment Centre. S T Kale, Assistant Conservator of Forest, is making further investigation in the case. The action was taken under the guidance of Rangnath Naikade, Chief Conservator of Forest, DR Bharat Singh Hada, Dy Conservator of Forest, and P G Kodape, Divisional Forest Officer (Vigilance).
Ajinkya Bhatkar, Honorary Wildlife Warden, extended cooperation in the matter.
Meanwhile, Kodape has said that selling, purchasing or poaching of wild species is offence and can invite big fine and imprisonment to a person indulging in such illegal activities. He appealed to the people that they should contact toll free no: 1926 if come to know any information in respect of forest crime such as poaching and others.