Two hardcore Naxalites carrying a reward of Rs 6 lakhs surrendered before the Superintendent of Police Gadchiroli.
The Maharashtra Government's policy of surrender-cum-rehabilitation worked and a large number of Naxalites surrendered. The plan of the police force to effectively control Naxalite movement and motivate villagers to refrain from helping them is also effective. Those who surrendered are Anil Ramsay Jagdeo Kujur (26 years), a resident of Timma Javeli in Etapalli tahasil of Gadchiroli district and Roshani Irape Narango Pallo (30) from Dandimarka, Orecha, in Narayanpur district of Chhattisgarh.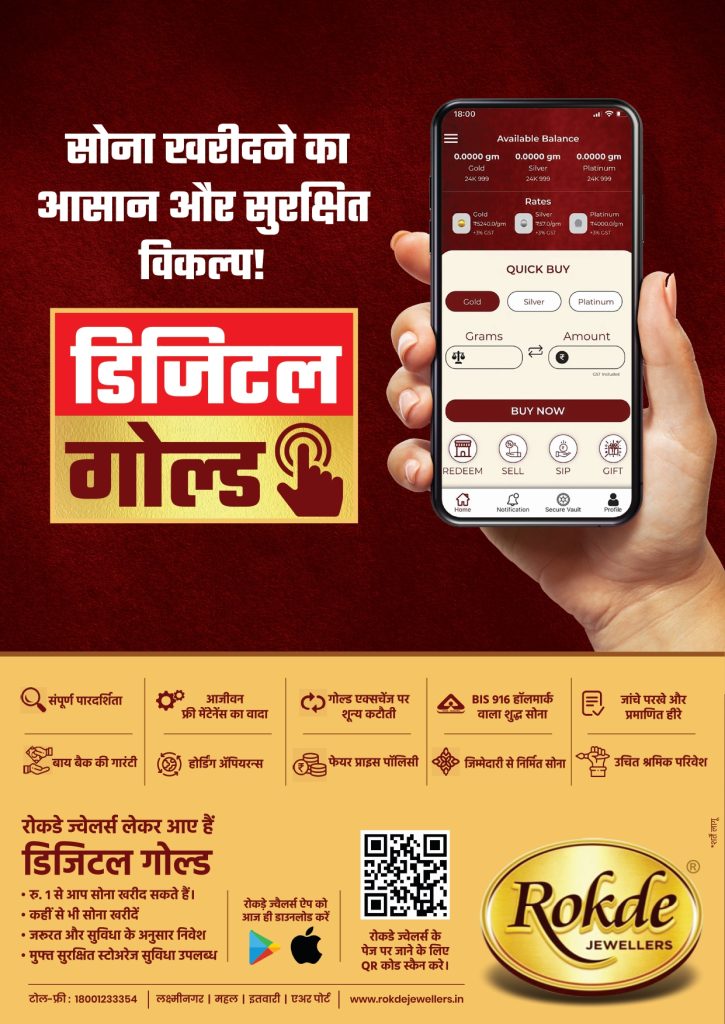 Recruited as a member of Kasansur LOS in 2009 Anil was involved in the 2011 Khobramendah ambush, in which one CRPF personnel was martyred and five were injured. He was also involved in encounters in the Chhota Zelia forest. Roshani also joined Jatpur LOS in 2009. She was involved in two encounters in 2017 in She killed three innocent people in 2015 of Irapnar in Bhamragad in Gadchiroli district.
Both have surrendered because of ill-treatment by Naxalite groups and discrimination against women. The Surrender-cum-Rehabilitation policy of the government appealed to them for better future life.
Maharashtra Government has announced a reward of Rs 4 lakhs on Anil's head and Rs 2 lakh on Roshani. Both will be given Rs 5 lakhs each for their rehabilitation, as announced by the Centre and the State governments.