In an effort to expedite the work of the Wadsa Deasaiganj-Gadchiroli new railway track, Maharashtra Government agreed to 50 percent contribution in a revised estimate of Rs 1096 crore project.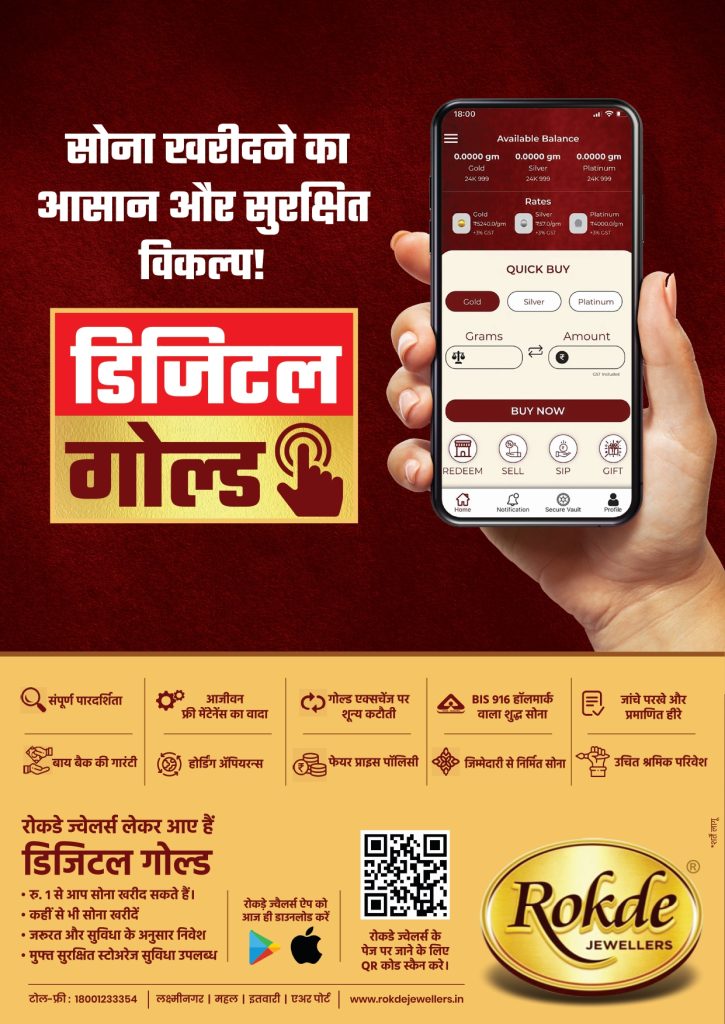 The originally estimated cost Rs 200 crore in 2010 has gone up to Rs 469 crore. The work is going on at a very slow pace. Central Government so far provided Rs 29.22 crore and Maharashtra Government contributed Rs 19.22 crore.
The decision was taken during the Cabinet meeting on Wednesday, chaired by Chief Minister Eknath Khadse.