Ekara area in Chandrapur district is the only one from Vidarbha
The meeting was held without board members for the first time
The 19th meeting of State Board for Wildlife (SBWL) held at Mumbai on Wednesday gave approval to declare 18 new and 7 proposed conservation reserves in Maharashtra.
Eknath Shinde, Chief Minister, presided over the board meeting for the first time. Sunil Mungantiwar, Forest Minister, Vikas Kharage, Principal Secretary to CM, Venugopal Reddi, Principal Secretary, Forest, Dr YLP Rao, Principal Chief Conservator of Forest & Head of Forest Force, Sunil Limay, Principal Chief Conservator of Forest (Wildlife), and others were present.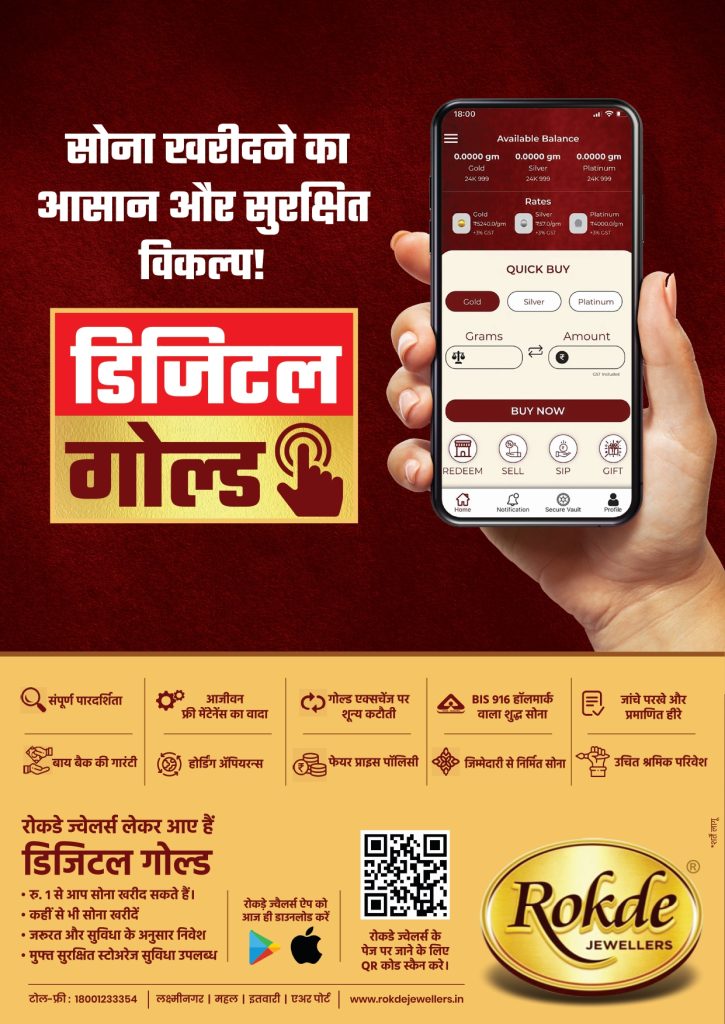 According to reliable sources, the members in the body were removed a couple of days back and nomination was made for new members but the government has not issued GR in that regard so far. Therefore, this was for the first time that meeting of the board was held without members, they said adding that only Divash Pandav of Bombay Natural History Society, and Aneesh Andheria of Wildlife Conservation Trust, who were invited yesterday, attended the meeting.
With declaring these new conservation reserves, including only one from Ekara in Chandrapur district (102.99 sq km) the number of total reserves in the state will be 52, covering 13,000 sq km area as protected. Shinde asked the authorities concerned while conserving wildlife they should ensure that the local communities in these areas would maintain their rights with no difficulties.
Mungantiwar suggested to collect 4 per cent amount instead of 2 per cent of the project cost from private parties wanting wildlife clearance at sanctuary, sensitive and tiger corridor areas. The meeting sanctioned this suggestion.