Starting 25th September till 1st October. Closing ceremony on 2nd October with CP Police, Mr. Amitesh Kumar.
Good posture is the way you hold your body while doing any activity or at rest. Is your posture good? Come and check with at walkers street outside police gymkhana door by the posture therapist Dr. Anushree duseja. This will help you identify the faulty postures and you can find solutions for what to do for correcting it.
The event will be taking place from 25th September 2022 till 1st October 2022. You can go anytime in the day. Click a picture in front of our flex and send us on whats app.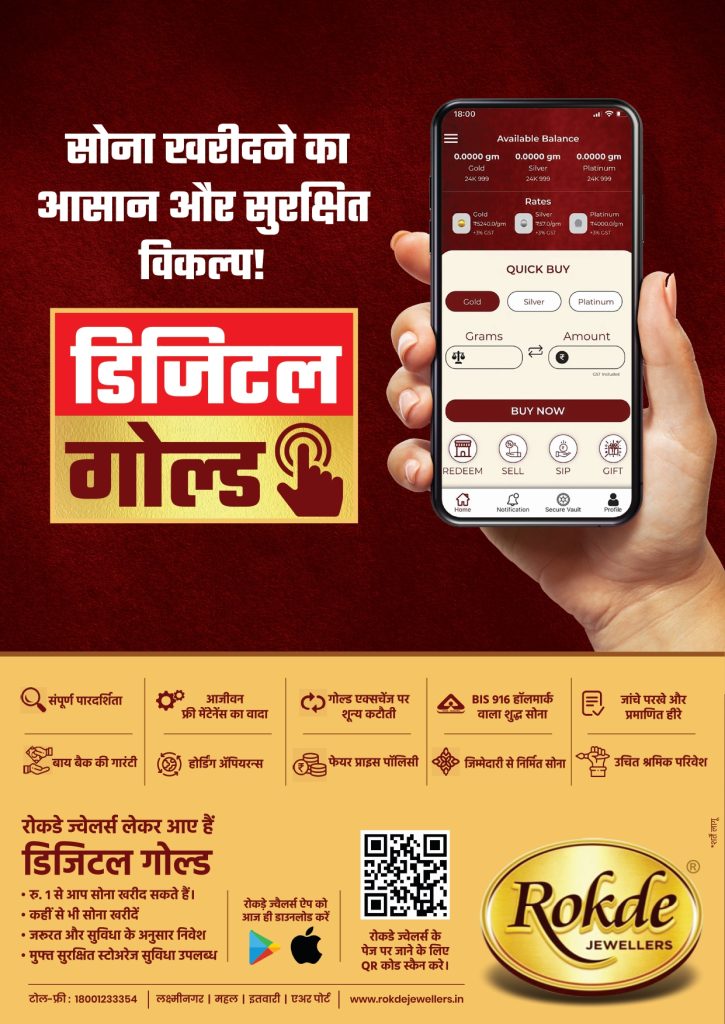 Our experts at PHYX studio will send you your posture report on your what's app within a day. If you need assistance in the process you can visit the flex in front of police gymkhana between 7am to 9am and 5.30pm to 7.30pm.
There will be our PHYX team to assist you. Hope to see you all to check your posture for free with us at walker street as we are celebrating our 3 year Anniversary of fixing postures with exercises at PHYX studio, poonamchambers.