Shrikant Electronics has launched a special Navratri offer in which buyers can receive up to 20% or up to Rs. 10,500 cash back on the purchase of any electronics item. Similarly, they may be eligible for a one-time EMI waiver.
They would also receive the best exchange offer. LED, washing machine, refrigerator, air conditioners, microwave oven, lap tops, camera, hand icam, smart phone kitchen chimney, mixer, food processor, iron, induction cooker, geyser, rice cooker, atta chakki, and other gadgets are available from branded companies such as Sony, Samsung, LG, Godrej, Intex, Onida, IFB, Videocon, HP, Del, Lenoo, Daikin, Panasonic, and others.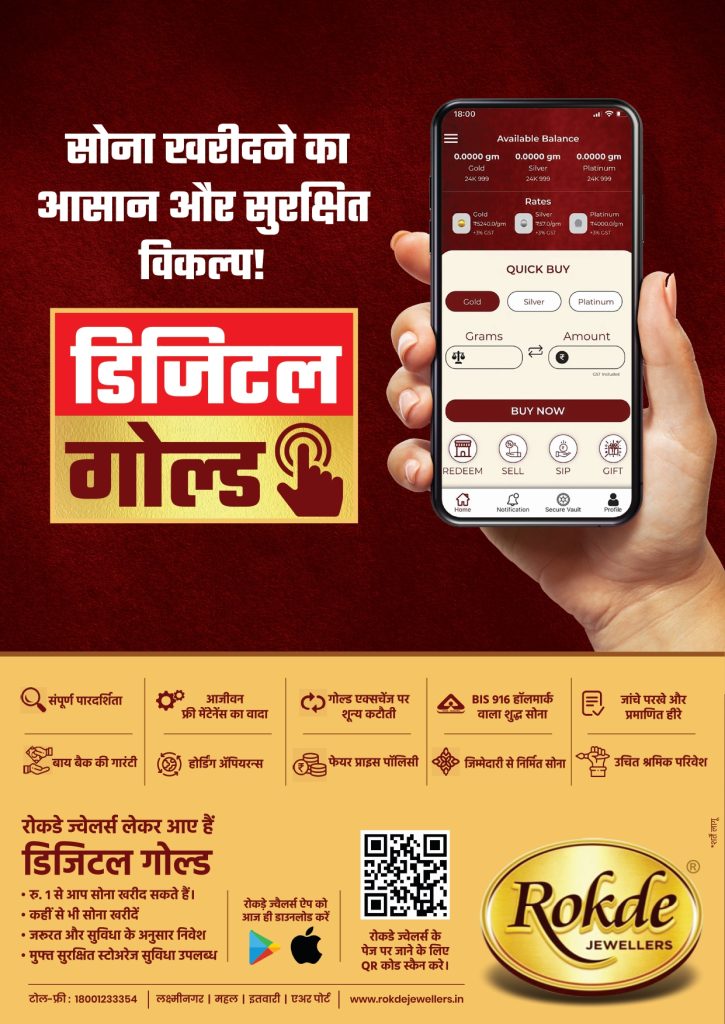 Shrikant Electronics has been providing this service to its loyal customers for the past 35 years. Details are available from the
Details can be obtained from the showroom, beside Datta Mandir, Subhash Road, opposite Gandhi Sagar Nagpur.