Two people were killed, including a Zomato delivery girl, and four others were injured in separate accidents across the city.
On Friday night, two motorcycles collided in Wadi, killing one person and seriously injuring three others. Nitesh Kahar was killed (22). Sunil Gautam (19), the accused motorcyclist, and his friends Abhishek Vijaykar (20) and Dhamma Bagde (19) were also injured in the incident.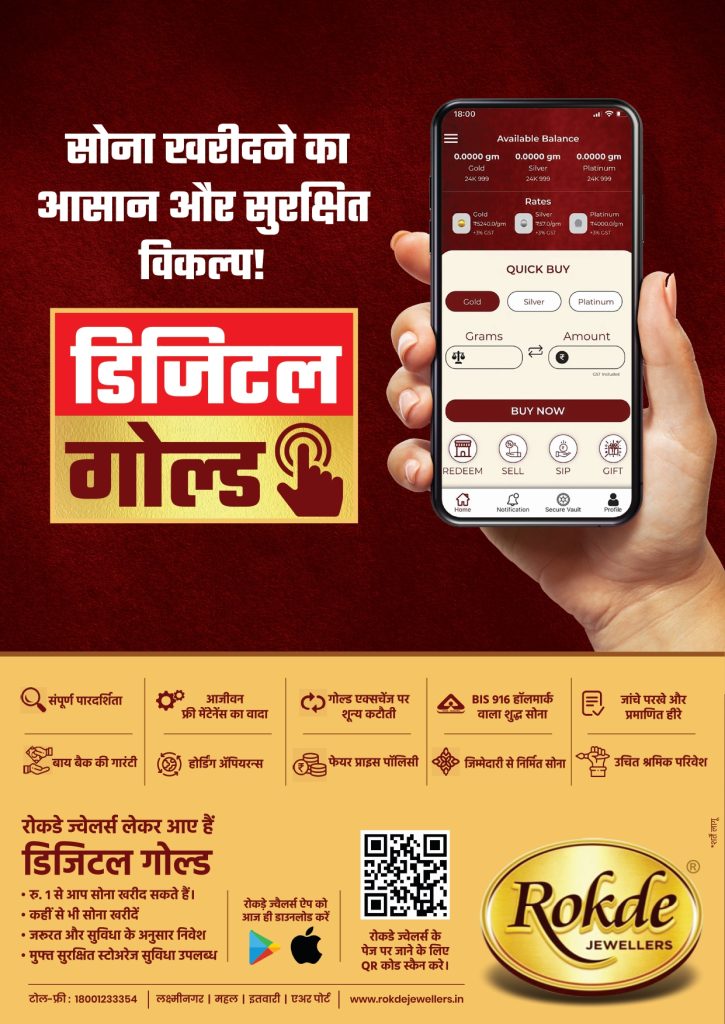 Sunil and his friends were riding a triple seat near Vayusena Nagar at 10 p.m. on Friday, according to police. Sunil's bike collided with Nitesh Kahar's bike coming from the opposite direction during this time. Nitesh was killed in the incident.
The injured were rushed to IGGMCH for treatment. Wadi police have regis tered a case in this regard.
Sources informed that s Balaghat resident Nitesh was a labourer. He was returning home with his wife on a bike after work when the incident took place. Accused Sunil was 1 riding at a high speed. Deceased Nitesh, Sunil and 7 his friends all fell and S started bleeding bleeding after 1 impact.
1 Mansi Darode (18), who worked as delivery girl for Zomato, was killed while another person injured after their bikes collided on Friday between Onkar $ Nagar and Chakrapani Mahavidyalaya road. Darode's and another bike driven by Mihir Nagdeve were going in opposite 1 directions when they collid 1 ed. Both were injured and rushed to GMCH where Darode died on Saturday.