Major fire broke out at the Amravati district women's hospital's special newborn care unit, killing a newborn girl on Sunday.
At the time of the incident, the unit had 37 new born children more than its capacity of 25. Twelve of the newborns were on ventilator support.
The incident happened at 9 a.m. on Sunday when a ventilator caught fire. All 12 children who were on ventilator support were rushed out of the unit. These children were subsequently admitted to different hospitals in the city.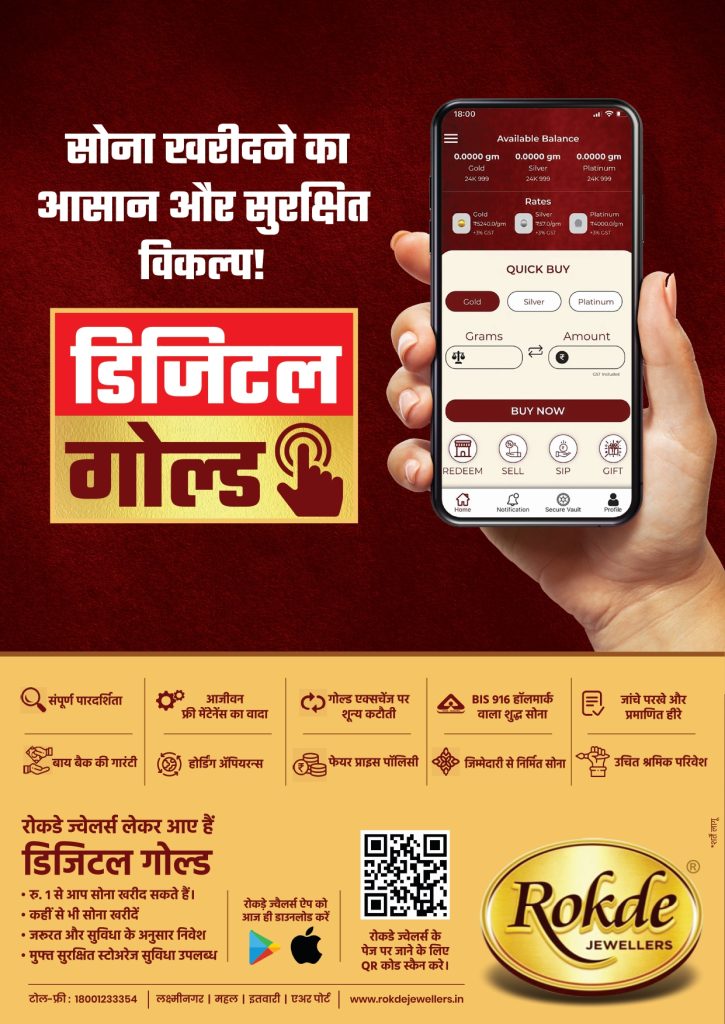 Apart from them, 25 other kids admitted in the unit were shifted to other wards of the hospital.
Incidentally, this is not the first time that a fire broke out at the hospital. At that a fire audit was also conducted after the incident. However, this fresh incident has again raised question marks on the fire safety arrangements at the hos pital. Sources said one of the ventilators was not functioning properly since Saturday night and a complaint was also lodged regarding it, but no attention was paid to address the problem.