Real estate has been grappling with various challenges including high cost of finance and rising input costs. At the installation ceremony of the National Real Estate Development Council (NAREDCO) Vidarbha Chapter in Nagpur on 24 September, Union Minister Nitin Gadkari offered simple solutions which would help the industry deal with the challenges.
NAREDCO President Rajan Bandelkar and Dr Niranjan Hiranandani, Vice Chairperson, NAREDCO had mentioned the challenges being faced by real estate, and on the auspicious occasion of installation of the new NAREDCO Vidarbha Chapter, the Hon'ble Minister suggested a change in mindset. First, the location of new projects need not be in locations where land cost was high; he suggested looking at project locations where low-cost housing for common citizens could be done.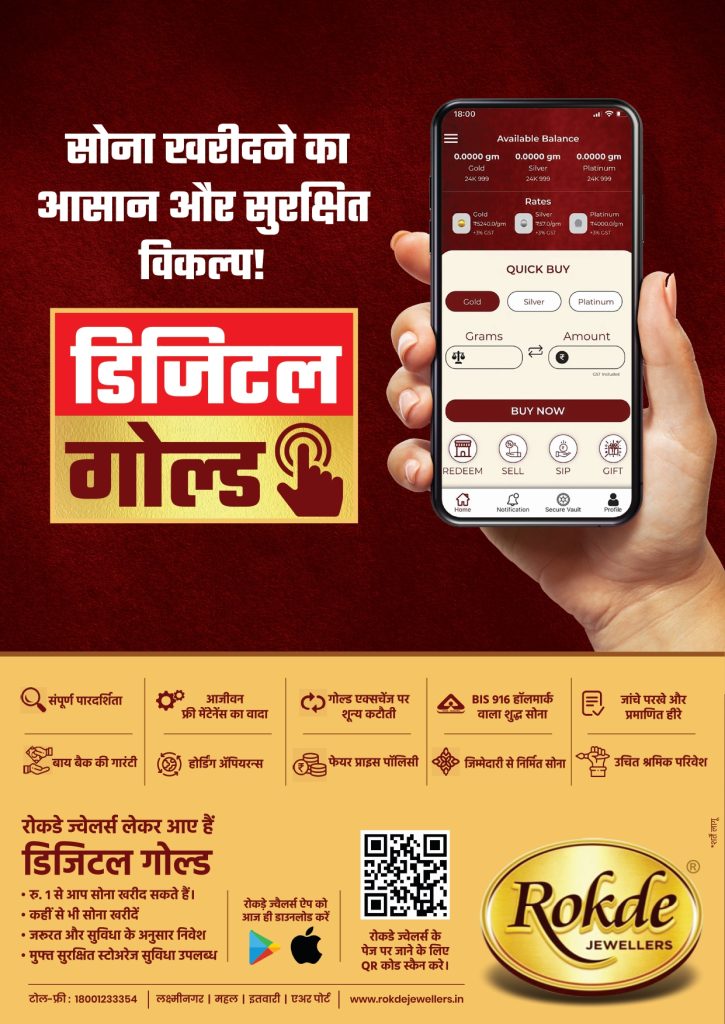 Secondly, he suggested fiscal prudence – not to opt for finance at high rates of interest which would severely impact project viability. Third, he suggested implementing technology which would bring down costs while ensuring quality of construction. He gave the example of opting to use steel fiber instead of steel bars as also technology which enabled safe and secure construction at a much lower cost.
While giving the new NAREDCO Vidharbha Chapter his best wishes, the Hon'ble Minister spoke of the need for real estate to opt for new solutions – like using ethanol in place of diesel; of enhanced usage of Electric Vehicles for transporting material to construction sites – which would help reduce cost of construction.
Referring to new development opportunities from the government, the Hon'ble Minister mentioned 8 new multi modal logistics parks in Maharashtra, which he said real estate developers could play a major role in creating.
Taking a leaf from 'Atmanirbhar Bharat', he also spoke about infra projects opting for InVits for financing, opening up an investment opportunity for the common man, while ensuring freedom from foreign funding. Nagpur and the Vidarbha region offer some opportunities for developers in terms of infrastructure projects, and the Hon'ble Minister suggested that real estate developers could opt to participate in such projects, and play their role in building the nation.