Three two-wheelers got badly damaged in fire when one vehicle caught fire in the parking area of Baidyanath Company here on Monday morning.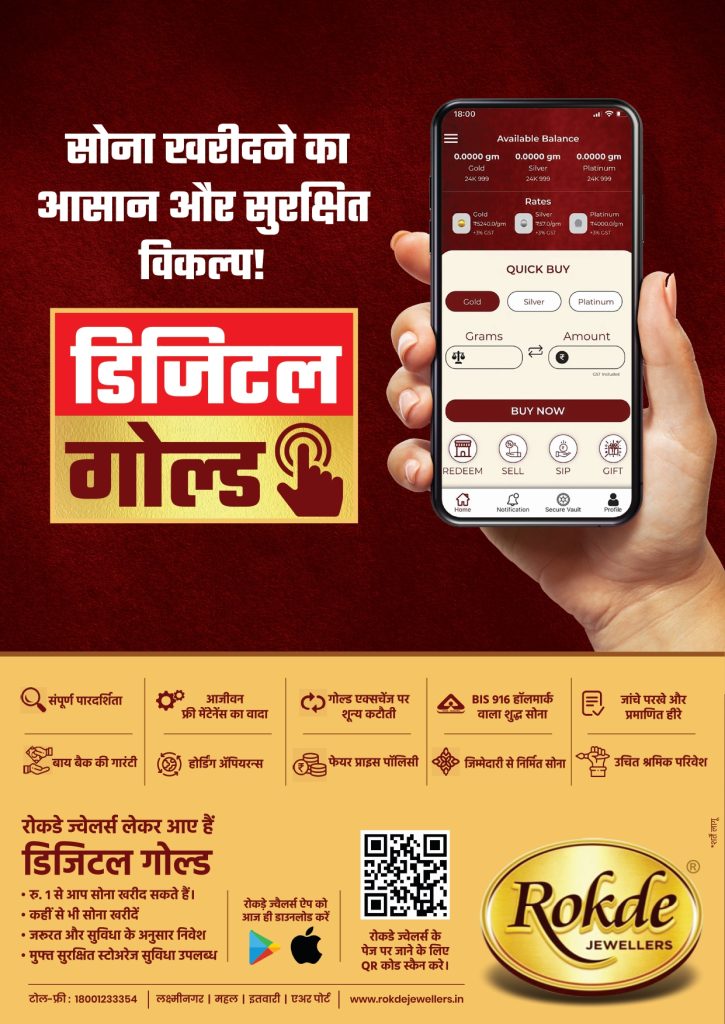 It is reported that one vehicle caught fire and the flames spread to nearby two vehicles that also damaged badly. Upon getting a call, fire brigade men from Cotton Market Fire Station rushed to the spot. The fire was extinguished by using company's hydrant and portable extinguishers by firemen and company employees in short time.
The two-wheelers belonged to: Mahadev Lambhe, Hero Pleasure MH 31 CF 2553, Renuka Kamble, Hero Pleasure MH 31 WS 4031 and Kuresh Damodar, Hero Splender MH 49 DC 0112.