Slaughter houses and meat shops in the city will remain closed on account of Dussera festival on October 5.
Dr Gajendra Mahalle, Deputy Municipal Commissioner, warned that flying squad will take suitanle action against persons violating the order.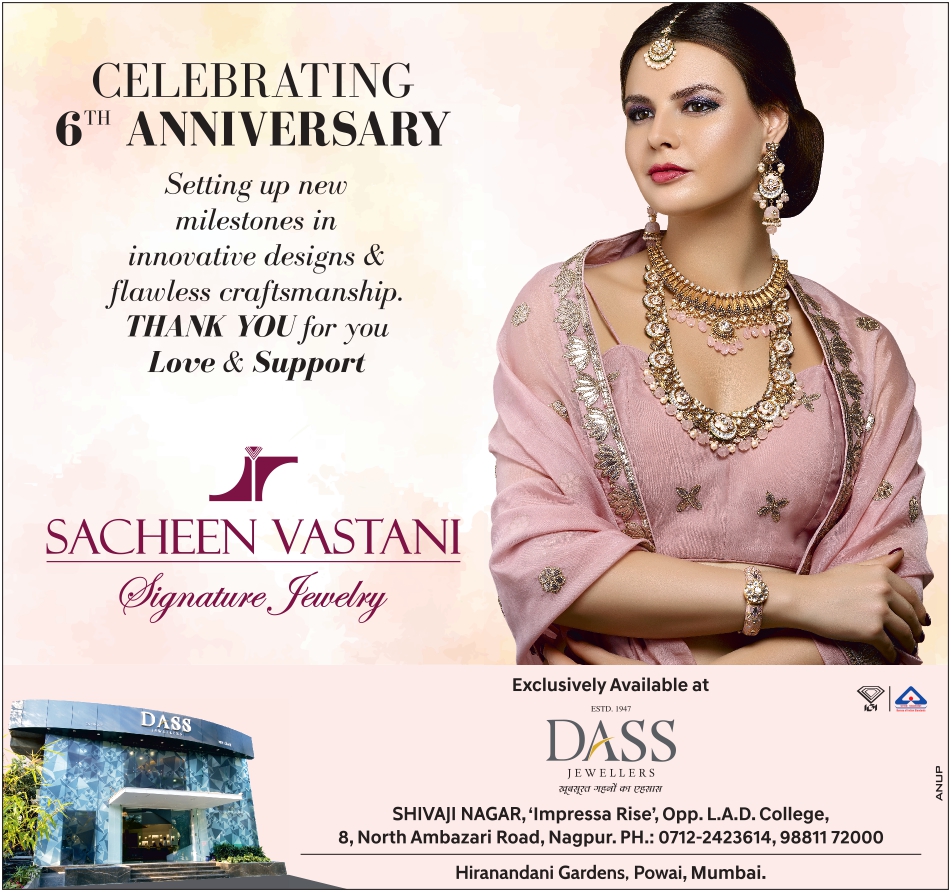 Similarly, Dr Vipin Itankar, District Collector, issued order to close down wine shops/bars in Nagpur district on the same day. Dhammachakra Pravartan Din is being celebrated on the same day in which many persons participate and hence for maintaining law and order situatuon the order is issued.