Jaya Kishori, who is famous motivational orator, will deliver a religious discourse on 'Yogiraj Krishna' on October 9 at Sureh Bhat Hall, Reshimbag, from 6 pm to 9.30 pm.
The programme has been organised Shankar Murarka (Murarka Group) and Dilip Agrawal ( R Sandesh Group). Jaya Kishori, who has the honour of being one of the orators under 30 in UN Journal, is coming for the first time in Nagpur to deliver the discourse. The programme is free for citizens having passes.
This was stated by Shankar Murarka while addressing a press conference here on Monday. He pointed out that the people have heard about Krishna 'lila' through various discourses on Lord Krishna but Jaya Kishori would throw light on different aspect through her discourse on 'Yogiraj Krishna'.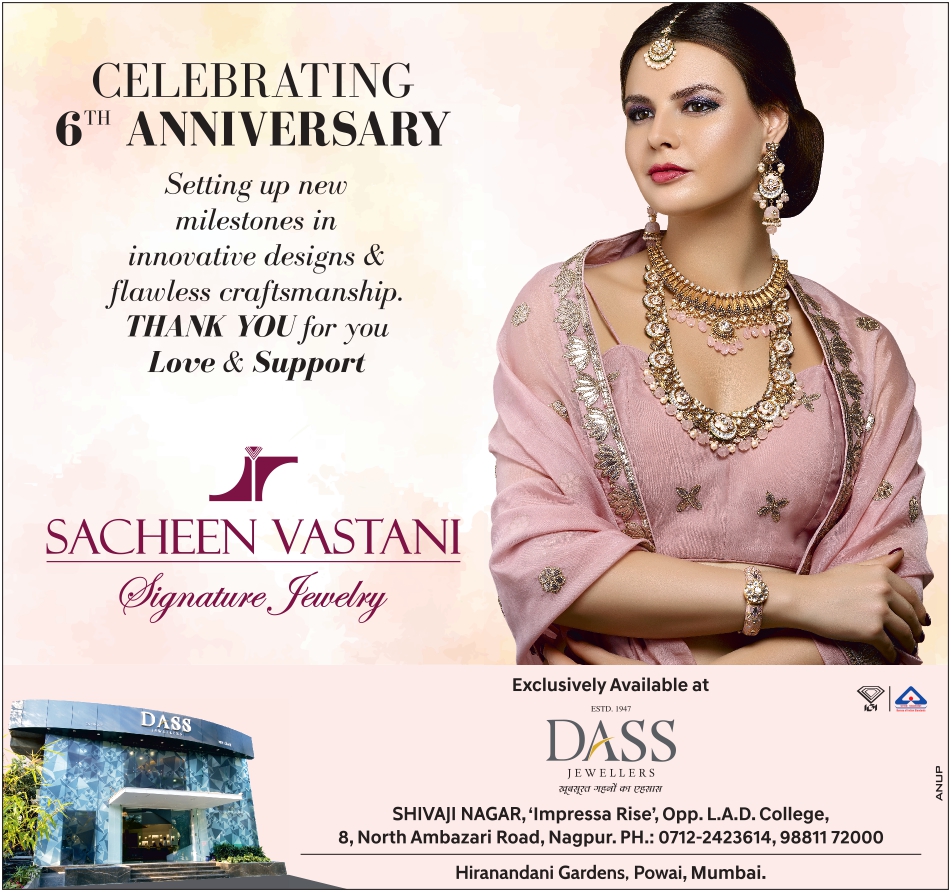 The motivational discourse would bring inspiration to the listeners on how to lead a purposeful life, how to avoid miseries in life, how to achieve spiritual development for making positive changes in life, how to achieve emancipation etc, Murarka expressed his confidence.
Jaya Kishori (25) explains in her lucid style to make audience understand difficult topic in a simple way. She received a place of honour in the hearts of listeners because of her intellectual/spiritual capacity and way of convincing. She has won Adarsh Yuwa Adyatmik Guru Puraskar in Bharatiya Chhatra Sansad Puraskar programme, Sanskar Kalakar from Sanskar channel, Mumbai, Samaj Ratna Puraskar by Narayan Seva Sansthan, Udaypur, Yuwa Adhyatmik memento by Fame India, Mahila Yug Puraskar for being one of the inspirational women in the world etc. She was born in Rajasthan and now stays at Kolkata.
Murarka said that the capacity of Suresh Bhat Hall is around 2000, including balcony. The passes are made available at the residence of Murarka, Barsana, Plot No: 11, near Canara Bank, Gorepeth, Nagpur – 10, Abhay Verma – 9890254176, Murarka Printing Press/Now & Wow Showrooms, Modi No: 2, Sitabuldi/Dharampeth, Nagpur.
Prakash Goyal and Hargovind Murarka were present at the press conference.
Pradip Ramteke, Kishor, Brijesh, Manoj Murarka, Ashadevi, Laxmidevi, Jyotidevi Murarka, Smruti, Nidhi, Tejal and Rupa Murarka are extending active cooperation to the programme.