On 3rd and 4th September 2022, the grounds of Centre Point School, Wardhaman Nagar turned into a hub of furious debating, deft diplomacy, and multilateral negotiations, as 600+ formally dressed, professionally behaved delegates from across the country gathered to participate in CENMUN 2022, one of the largest MUNs in central India. The 2- day event began with lighting the lamp and a dazzling dance performance.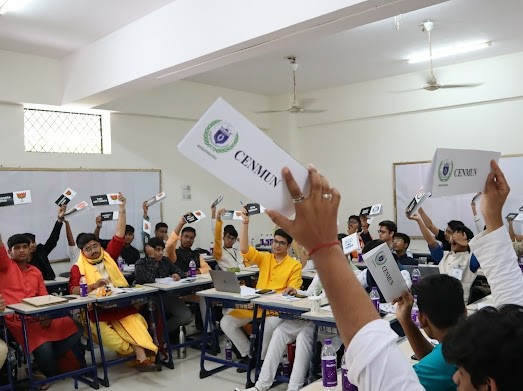 The Chief Guest, Mr A. M. Gondane, former High Commissioner to Australia, lauded the efforts of the school for providing the young minds a platform to discuss matters of international importance. The Principal Mrs. Kanchan Ukey appreciated the efforts of the secretariat and the volunteers for their untiring efforts to organize the event. The theme of CENMUN 2022 that brought together participants from 40 schools was 'Predicaments to Panacea: A Glocal Effort', discussing rooted local efforts to find solutions to global problems.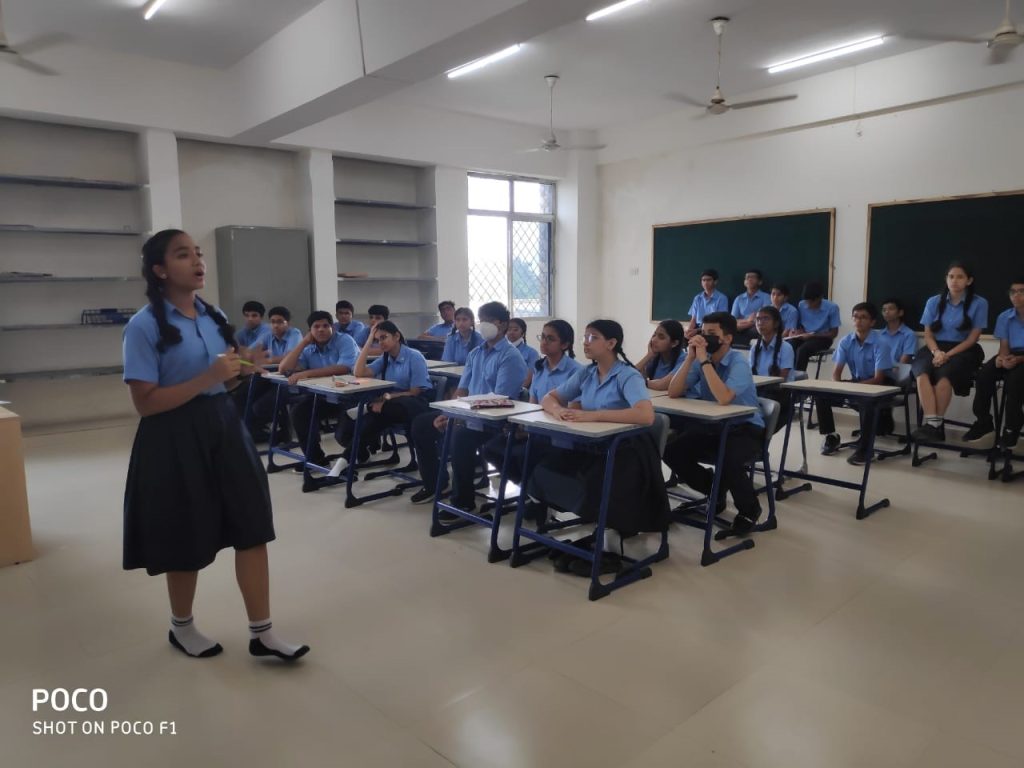 CENMUN 2022, convened with 14 committees, simulated to deliberate upon agendas of national, international, and social importance. Imbued with the spirits of politicians, diplomats and even fictional characters, these young, enthusiastic minds had exhilarating sessions of discourse, debates and discussions on issues of national and international concern.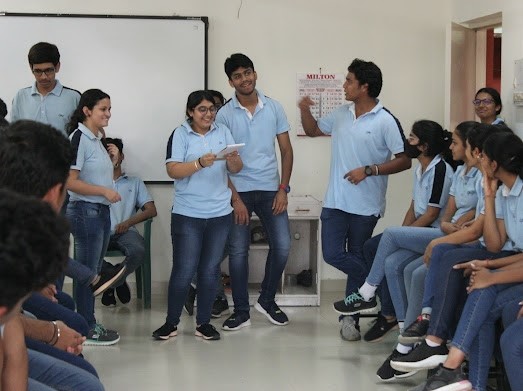 The 2-day event, since its inception in 2018, provides an opportunity for the participants to hone their communication skills, develop a worldview, master the art of negotiation, build team spirit and come together to forge alliances for a common goal, among others. Assuming the roles of ambassadors representing their respective nations, the passionate participants deliberated on issues as wide-ranging as De-escalating the Syrian Civil War (DISEC), Discussing the Human Rights of People Involved in Prostitution and Sex Work (UNHRC), Reviewing the Progress of Joint Comprehensive Plan of Action (UNSC), The Question of enlarging NATO and Ascertaining its consequences (NATO), Reviewing Abortion Laws across Countries (UNCSW), to name a few.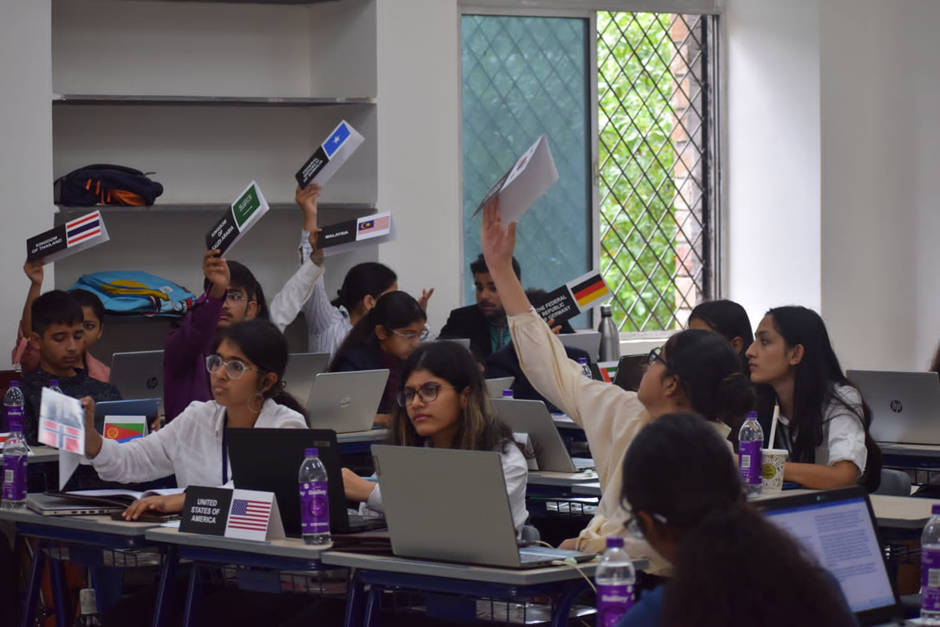 One of the highlights of the 2-day conference was the socials evening, which gave the delegates an opportunity for networking and interactions. The conference concluded on the 4th of September with all committees making decisions and passing resolutions. The MUN was declared closed in its closing ceremony which also saw committees recognizing the best performing delegates.
It is noteworthy that the entire event was planned and executed by the student body constituting the Secretariat and the Organising Committee as they worked round the clock for almost a month under the able guidance of Mrs. Renu Muniyal, Mrs. Aparna Mukherjee, and Mrs. Jayati Chakraborty, Vice Principal, Centre Point School Wardhaman Nagar.
The D-Day set up:
Planning and Preparation:
Committees in session :
It's party time!!
The Dynamic Organising Committee: