Nagpur Municipal Corporation has started Morbidity Management and Disability Prevention (MMDP)/Fileria Management Clinic at Urban Primary Health Centre, Manewada, on Tuesday. NMC is the first corporation in Maharashtra to start such clinic.
Radhakrishnan B, Municipal Commissioner and Administrator, NMC, inaugurated the clinic. He said that earlier the fileria patients had to go to Maleria and Fileria Department, Mahal, for taking treatment but now they can the facilitity of initial treatment at nearby Primary Health Centres so that they can take due care of their legs to avoid possible disability.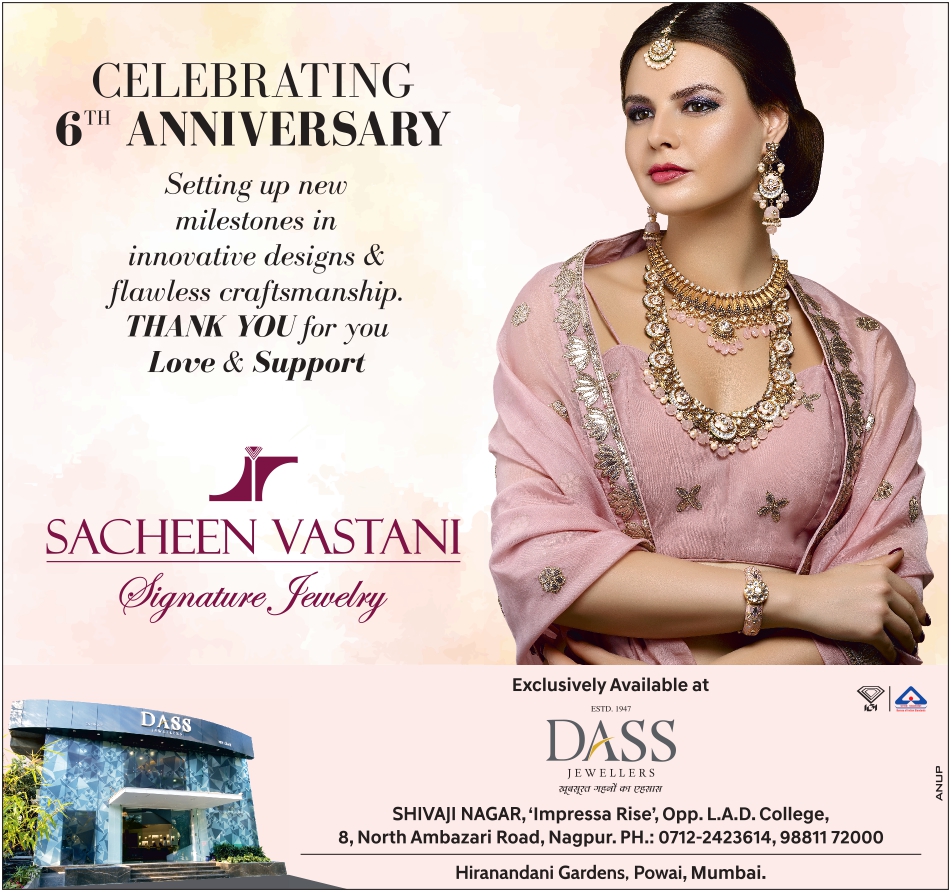 There are 984 patients of fileria in the city and they should take maximum benefit of the facility of clinic and cooperation NMC in removing the disease, he added.
Ram Joshi, Addl Municipal Commissioner, Dr Narendra Bahirwar, Medical Health officer, Dr Nimgade from department, Dr Bhagyashri Trivedi, WHO Coordinator, Dr Jasmeen Mulani, Kanchan Tembhurne, Maleria-Fileria Officer,, Dr Dipak Kanwar, UPHC, Anil Dawande, Fileria Officer, Sunil Datar, Rajesh Thakre and others were present.