Residents will not even get water by tankers
Water supply from Vanjri and Kalamna water tanks would not be made for residents in Nehru Nagar zone on October 7 as the work of charging by-pass new pipeline laid by NMC and OCW and permanently closing down old pipeline with leakage under Vanjra railway line would be taken up. The shut down will be for 24 hours and the residents would not even get water by tankers during this period.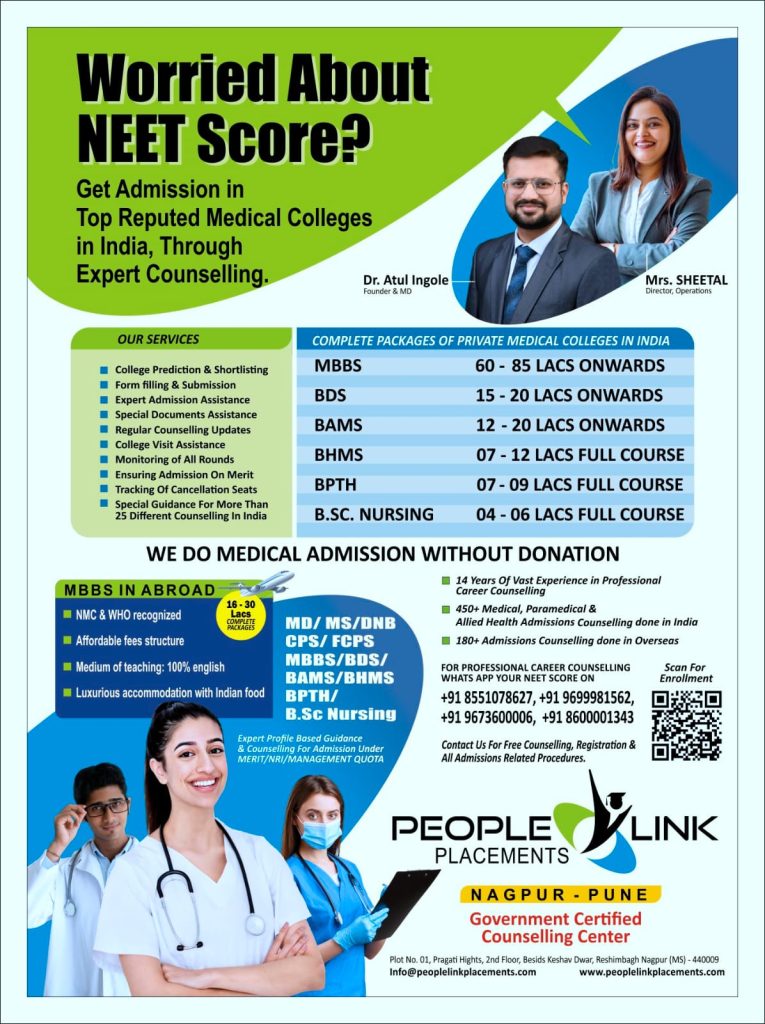 The work will begin on October 7 at 10 am and finish next day at 10 am. There will be affected water supply from two water tanks – Vanjri and Kalamna under Satranjipura zone. NMC and OCW had announced shut down on September 28 but because of heavy rains the machinery collapsed because of water logs at various places. Now, this work is being taken up on October 7.
The affected areas will be Rajiv Gandhi Nagar, Santosh Nagar, Kundanlal Gupta Nagar, Vinoba Bhave Nagar, Nagsenvan, Vandevi Nagar, Bele Nagar, Kamna Nagar, Vaibhav Laxmi Nagar, Meman Colony, Vaishnodevi Nagar, Devi Nagar, Trimurti Nagar, Wanjri old basti under Vanjri water tank and Kalamna basti, Ganesh Nagar, Samaj Ekta Nagar, Vajpayee Nagar, Nagraj Nagar, MHADA colony and nearby areas under Kalamna elevated reservoir.
Residents can contact toll free no: 18002669899 for obtaining further information.