According to the updated Medical Devices Rules 2022, the Center has made it necessary to have a registration certificate for the sale and distribution of medical devices in order to control the industry in the nation. The rules were published in the gazette last week by the ministry of health and family welfare.
The Medical Devices (fifth amendment) Rules 2022 notification from the health ministry stated that "Any person who intends to sell, stock, exhibit or offer for sale or distribute a medical device, including in vitro diagnostic medical device, shall make an application in Form MD-41 to the State Licensing Authority for grant of registration certificate to sell, stock, exhibit or offer for sale or distribution."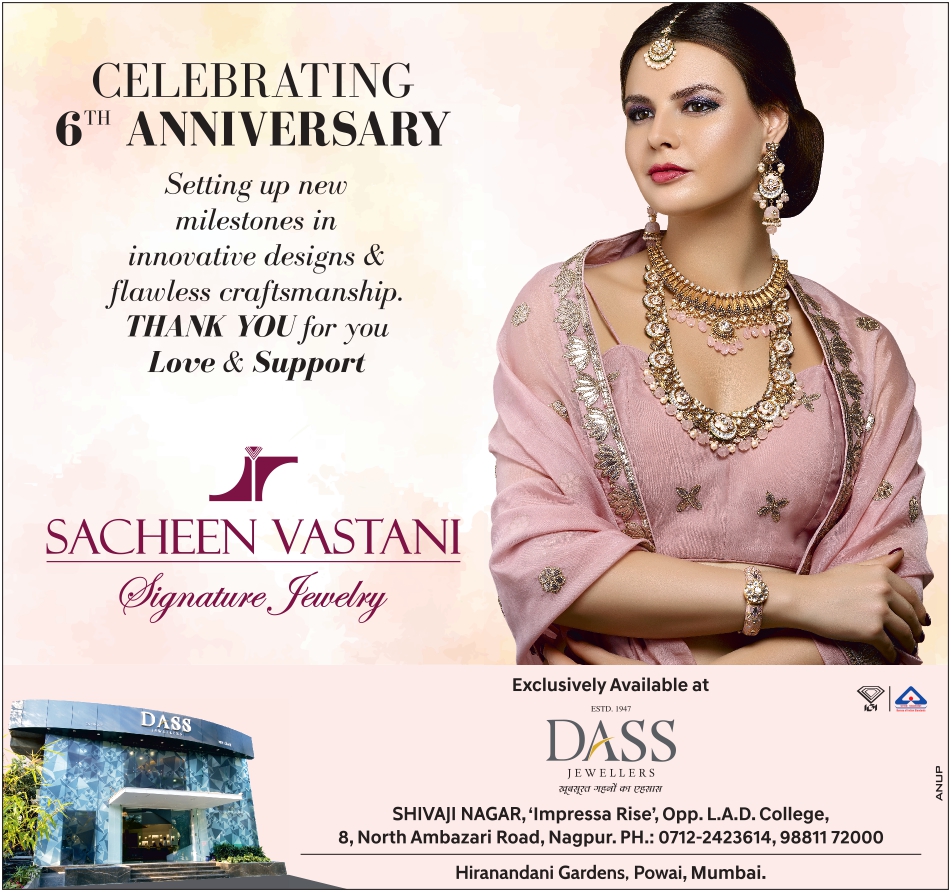 "The medical devices shall be purchased only from the importer or licensed manufacturer or registered or licensed entity."
A licensing authority designated specifically for the purpose of providing registration certificates must be appointed by each state's licensing authorities. The state licensing body will have the power to approve or reject the application, with written justifications for each decision. The notification stated that the application must be rejected within 10 days.