The gates of newly constructed Hindi temple in Dubai will be formally opened on Tuesday, after formal rituals of Mahanavmi. The temple will be opened for public on Wednesday.
The huge Hindu temple in Jebel Ali's Worshiop Village in Dubai will be open for people of all all faiths. Arrangement of booking through QR Code has been made, for effective control of the crowd of devotees. The new temple is an extension of the ancient Sindhi Guru Darbar in UAE.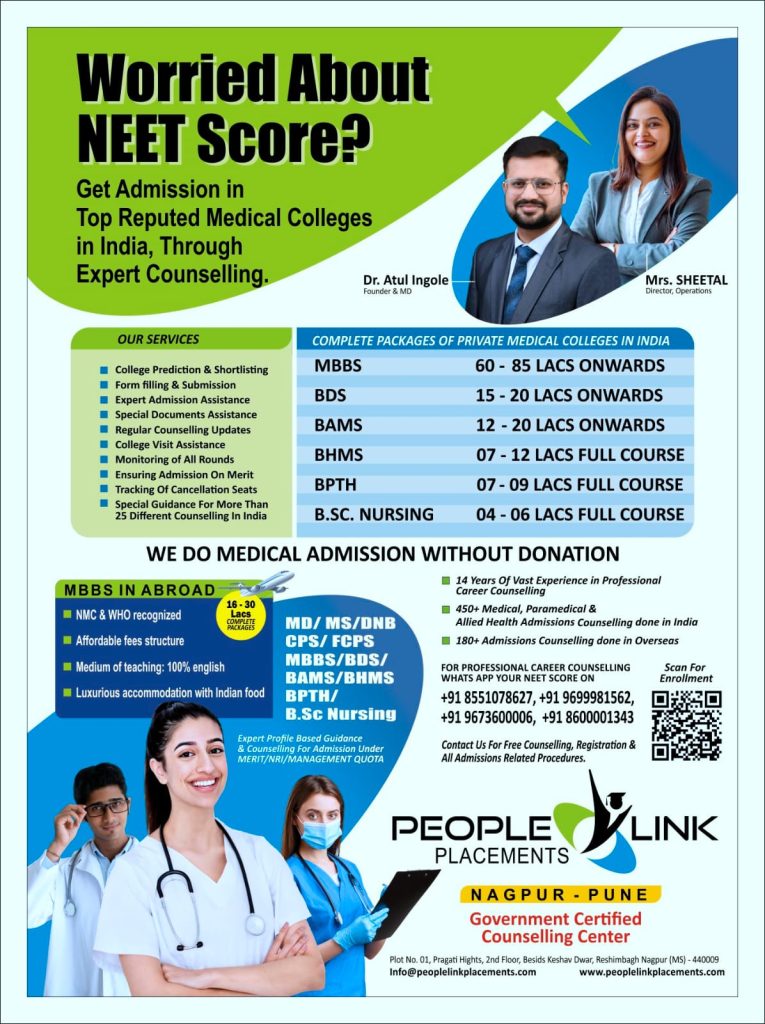 The extension work began in February 2020. It has 16 Hindu God-Goddess idols and Shree Gurugranthn Sahib. The temple is constructed using white marble and has nicely decorated interior. The temple will remain open for devotees from 6.30 am to 8 pm, during which 1000 to 1200 people can easily visit it.