The Nobel Prize in Physics has been announced on Tuesday for three researchers — Alain Aspect, John Clauser and Anton Zeilinger. The three have been honoured for groundbreaking research in Quantum Mechanics. The announcement was made by The Royal Swedish Academy of Science.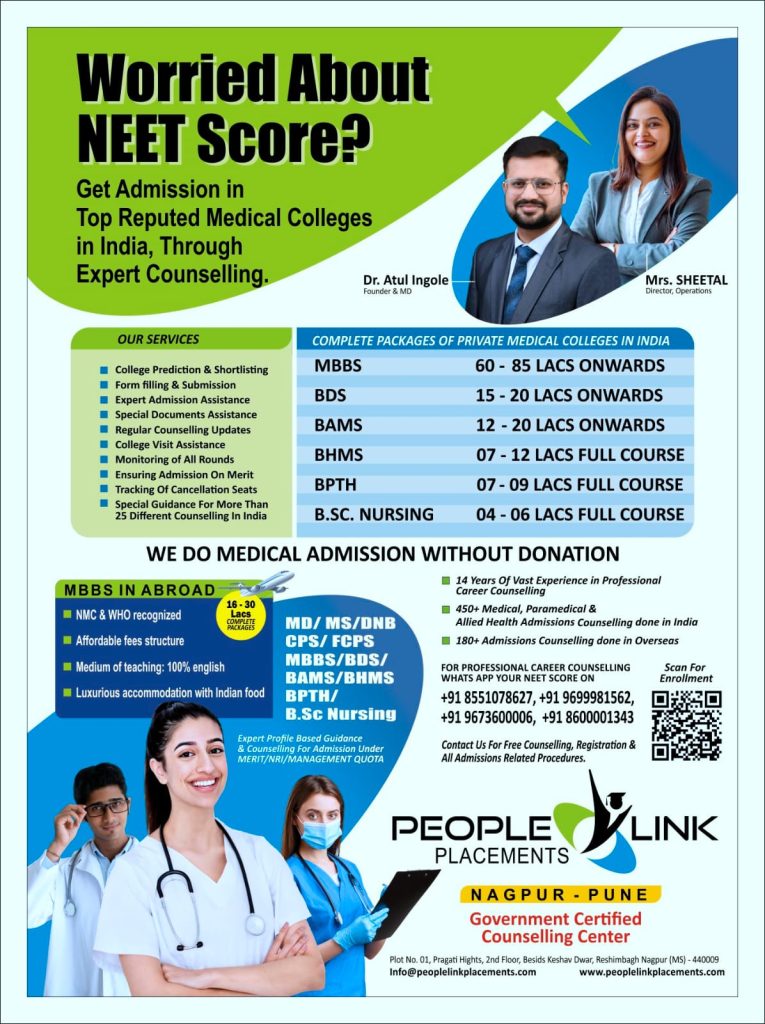 Aspect is a researcher from Frtance, Clauser from the USA and Zeilinger from Austria.
The Nobel Prizes in Chemistry and Literature will be announced on Wednesday and Thursday.