RAMAN Science Centre & Planetarium (RSC) has organised various programmes from Tuesday to mark Space Week-2022.
Programs like a Space Quiz, a Painting Competition, and a Popular Science Lecture are being held at the Raman Science Center and Planetarium by RSC in partnership with the Regional Remote Sensing Center (Central), ISRO, Nagpur.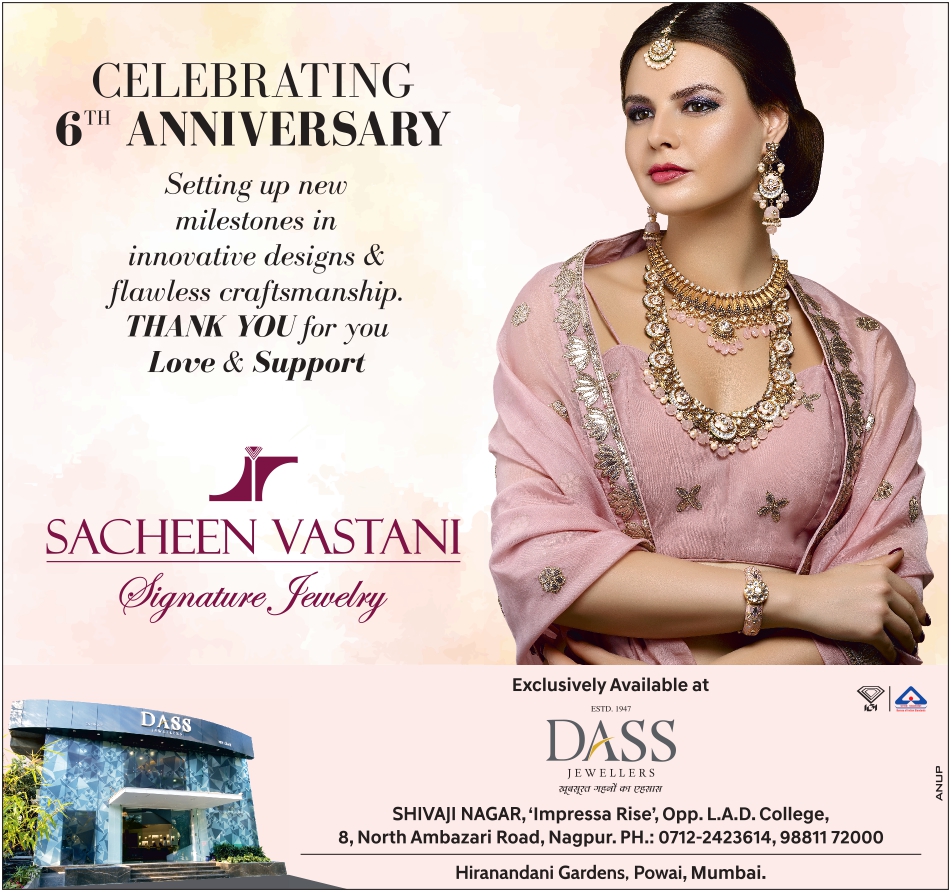 Schools are invited to visit the ISRO-organized Space Exploration Exhibition on October 4, October 6, and October 7 from 11 am to 1 pm at the RRSC campus in Amravati Road. From October 4 to October 10, RSC is also hosting a special sky observation programme for astronomy enthusiasts.
The visitors will be taken to actual observation of celestial objects through 11 inch Schmidt Cassegrain telescope, from 6 pm to 7 pm.
Visitors and students who are interested may take advantage of this opportunity in great numbers. According to a press release from Arnab Chatterjee, Project Coordinator, RSC, the sky observation programme is weather-permitted.