Every year during the holiday season, Purti Super Bazar organises exhibitions, provides exclusive discounts on a variety of goods, and sets up raffles. In Purti Super Bazar, an exhibition has once again been organised.
He added that Purti Super Bazar is celebrating 25 years of service. Sandip Jadhav, Ketki Kaskhedikar, Secretary Rajeev Hadap, Treasurer Deepak Saptarishi, and other directors attended the press conference as well.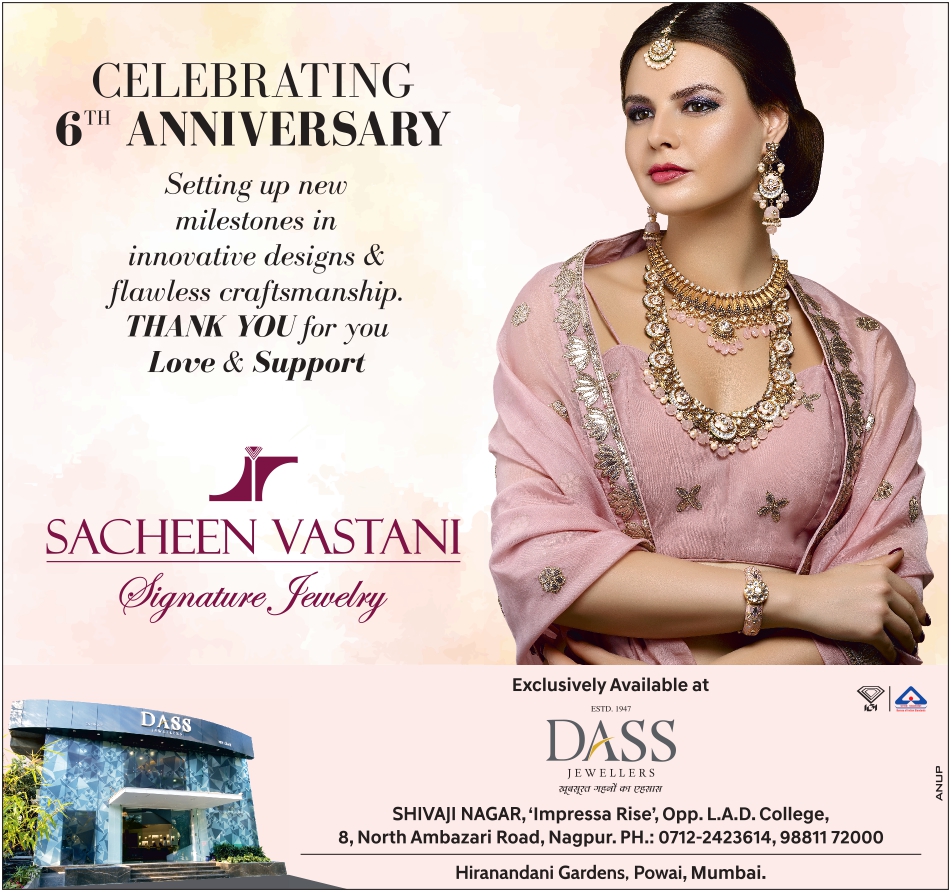 There are many different products on display. In addition, lucky draw tickets will be distributed on purchases of Rs 2,000 made between noon and 4 PM (happy hour).
There will be many different prizes up for grabs in this lucky draw in addition to gold and silver coins.
Both the Purti Super Bazar locations in Laxmi Nagar and Manish Nagar will offer a home delivery service.