To see the amazing products from all over India displayed in 75 stalls of different Indian states, visit Weaves India, a current exhibition and sale taking place at Chitnavis Centre, Civil Lines.
The expo ran from October 1 to October 10. The hours are from 10 am to 9 pm.
Regional and state-specific specialties from places like Bihar, Gujarat, Lucknow, Uttar Pradesh, rajasthan, Karnatak, Banglore and MP are just a few examples.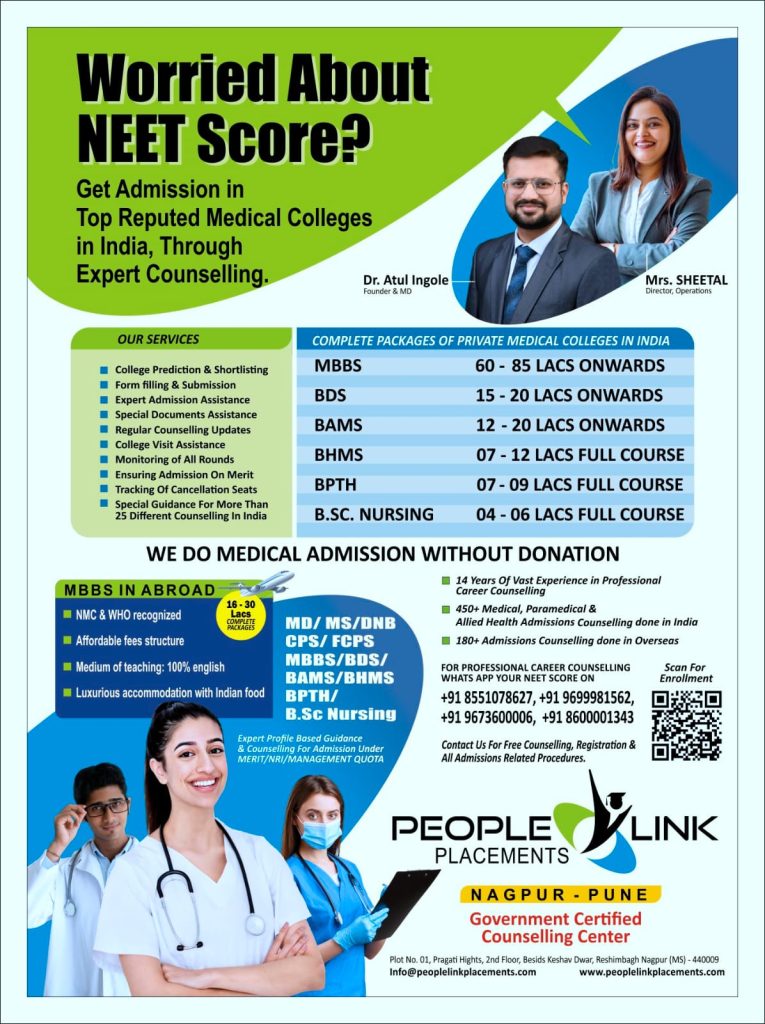 The same applies to J&K, West Bengal, Tamil Nadu, and other locations that will be mentioned.
As a result, the exhibition explores how traditional hand weaving techniques can be used to produce contemporary lifestyle goods under one roof.