Dharampeth Public School organized Inter School Drawing & Colouring Competition on Saturday 24th September 2022. The competition was conducted in three groups ranging from K.G.I. to Std. VII.
Around 400 students from 10 different schools participated. Mr. Nilesh Chavan & Mr. Milind Atkale, renowned artists judged the competition.
From every group 3 prizes & 3 Consolation prizes were given. The winners were felicitated at a Ceremony on 1st October 2022. Adv. Shri. Ulhas Aurangabadkar, President, Dharampeth Education Society was the Chief Guest.
He addressed the assembly saying that coming out of Covid situation and participating in event shows life coming to normalcy. He also requested the parents to provide scope to the children for whatever activity they want to indulge in.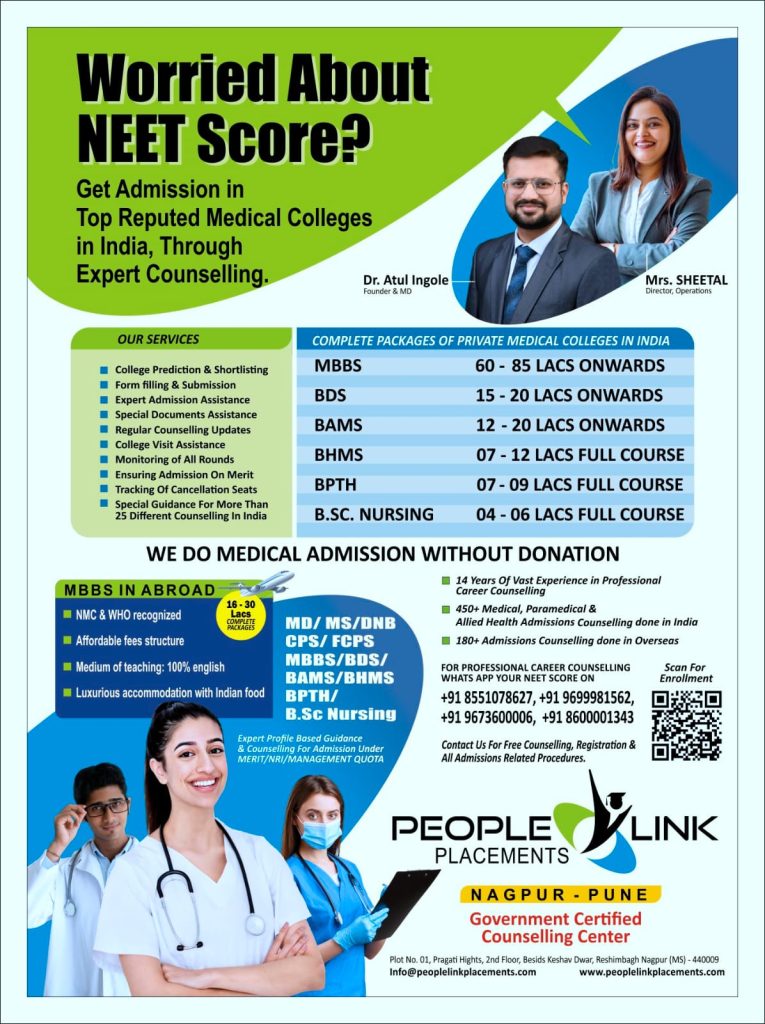 Shri. Mangesh Phatak, Secretary, Dharampeth Education Society and Shri. Anand Apte, Treasurer, Dharampeth Education Society shared the dias.
From group I, The winners were : Arya Lulekar (Somalwar Nkalas), Devanshi Askar (Saraswati), Darsha Lokhande (D'peth Public School), Pihu Datkhone (Somalwar), Sarin Pachelkar (BKVV). From group II, the winners were : Ovee Pipare (Nikalas), Shubhra Bhoot (BRA Mundle), Ninad Motghare (Nikalas Somalwar).From Group III , The Winners were : Saumya Jaiswal (R.S. Mundle), Tanvi Rangnath (B.R.A. Mundle), Prerna Kalinde (BKVV).
The Prizes were sponsored by Camel India Limited and P n G group. The programme was anchored by Mrs. Shruti Agame. The competition was co-ordinated by Mrs. Megha Haridas, Arts Teacher.
Headmistress Mrs. Neeta Deshpande and Director Mr. Shashimohan Joshi appreciated the staff for the successful event.