More that 2,500 State Transport buses have been booked for Dusherra rally in Mumbai. The race is to show strength of Shiv Sena's Uddhav Thakeray and Eknath Shinde factions.
Although Thackeray has been granted permission to hold the rally at Shivaji Park, Shinde at BKC ground is preparing to show that his faction has greater support and is the real Shiv Sena.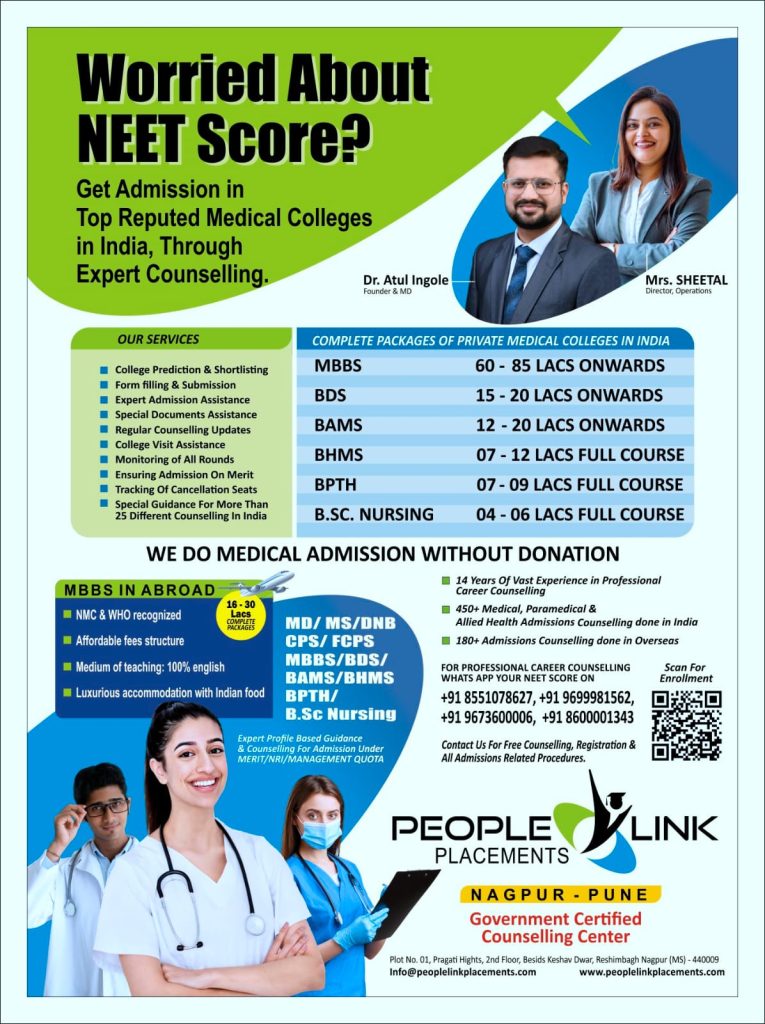 The reports say that over 2,500 ST buses have already been booked. The number of private buses and other vehicles is not known.
This is for the first time that two different rallies of Shiv Sena are being held in Mumbai.