The National Highways Authority of India (NHAI) plans to raise the nation's tallest flag, which stands at 418 feet, on the Wagah-Attari border in Punjab, a move that could rekindle a flag war with Pakistan.
The NHAI hired a contractor after receiving approval from the federal and state governments. Although the location of the flag has not yet been determined, the official claimed that there are currently no plans to take down the current flag. The official added that the project should be finished within a month.
The present 360-feet high flag was installed in March 2017 at a cost of Rs 3.5-crore to which Pakistan had hoisted a taller flag at the Wagah check post in the same year. The new Tricolour will be 18 feet longer than Pakistani flag.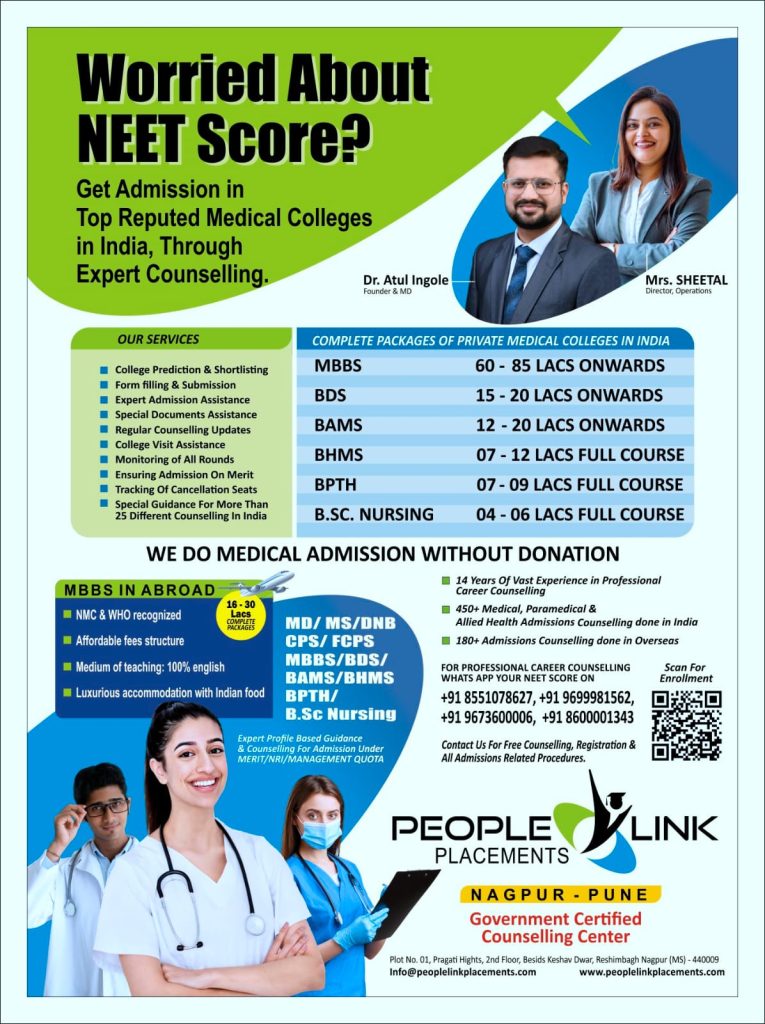 "The contract has been approved, and the installation of the flag will likely start in 15 to 20 days. Although the exact location has not yet been chosen, Border Security Force (BSF) officials have suggested that it should be closer to the joint check post's spectator gallery (JCP). Due to the height of the gallery's building, the current Indian flag is not clearly visible to those attending the Beating Retreat ceremony.
"As of now, they don't have any plans to change or take down the current flag. After the new flag has been installed, the decision regarding its replacement or removal may be made. The project's work should be finished in a month, he predicted.
The Punjab border has been made more beautiful by the NHAI in an effort to draw more tourists there. Recently, two selfie stations were installed, allowing visitors to watch the daily military exercise at the border on large screens.
At the moment, the Belagavi or Belgaum Fort in Kote Kere, Karnataka, is home to the 361-foot-tall Indian flagpole.