The Samsung Galaxy Book2 Pro 360 is an incredible device that combines extreme productivity and power in an ultra-thin package. The 13.3-inch and 15.6-inch versions of the 2-in-1 laptop are available.
Both models have 16GB of RAM and 512GB of SSD storage, and they come in silver, graphite, and burgundy colours. The laptop is extremely light, weighing only about a kilogramme and measuring only 11.5 mm thick. Nonetheless, thanks to clever software and Samsung's innovative technology, the slim frame delivers exceptional computing power.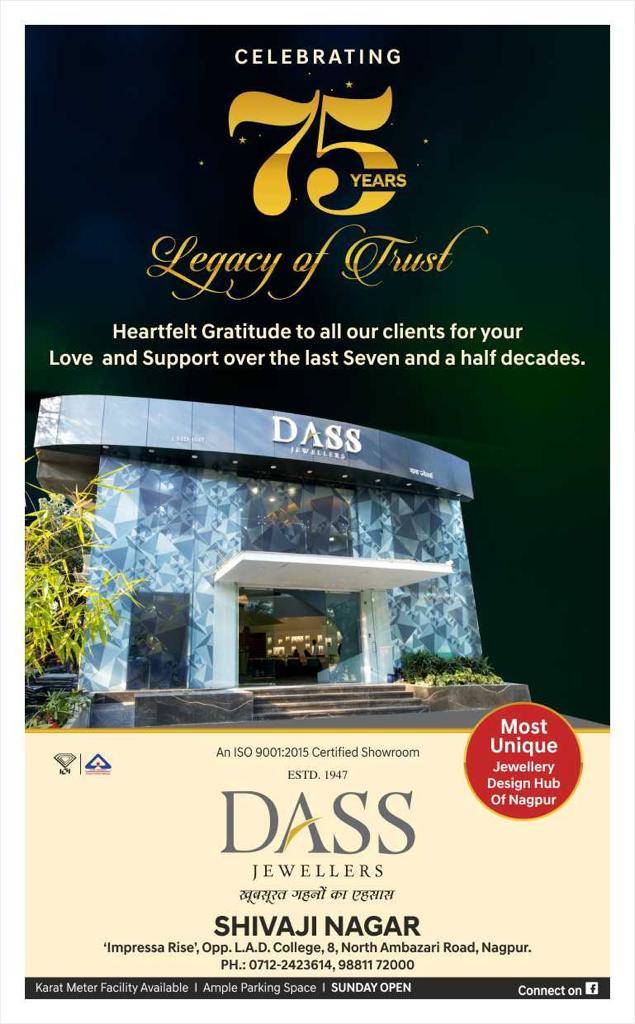 Convenient yet efficient
People who need to work on the go will appreciate the Galaxy Book2 Pro 360. The device is extremely lightweight and portable, and it can turn completely around on its back (a full 360 degrees) to be used as a tablet or a laptop, depending on your needs.
Besides being designed for mobility, the laptop integrates thoughtful technology, such as a 12th Gen Core Intel processor, to make your work simpler and more productive. For those who aren't aware, the 12th Gen Core Intel Processor is based on the Intel Evo platform, designed to provide ultra-thin laptops with the efficiency and power they need to meet the real-time multitasking needs of users. This is achieved by shifting power to where it's needed the most through a hybrid architecture that assigns workload dynamically between performance cores and efficiency cores in the CPU.
Besides multitasking, the Intel Evo platform unlocks a plethora of features to upgrade the computing experience. There's built-in intelligent collaboration to suppress background noise, lighting correction and Auto framing that keep you looking and sounding your best on video calls, irrespective of the app you use. You can continue working on other applications while taking video calls without your laptop hanging or slowing down.
The advanced chipset also maximises battery performance, which means you don't need to juice up your laptop constantly despite heavy usage. You can go without a charge for up to a day, irrespective of multitasking and using several applications on your Galaxy Book2 Pro 360. When you do need to charge, the universal Fast Charger can get you to 40% in just 30 minutes – ensuring no unnecessary pauses in your work or travel plans. And, in case you're worried about overheating, there's an advanced cooling system to keep your system cool and running efficiently through heavy workloads.
For those who're into gaming, Samsung Galaxy Book2 360 Pro doesn't disappoint. It features Intel's Iris Xe graphics and superfast LPDDR5 RAM, making it a heavy multi-tasker and a decent gaming computer.
The perfect companion for the new era of work
The past few years have seen a surge in work-from-anywhere culture. The Galaxy Book2 Pro 360 is designed to match this modern work style, empowering you with PC-like productivity on a lightweight, easy-to-port device.
The Samsung 2-in-1 laptop is ultra-thin, lightweight, and highly flexible, allowing you to work on the go while staying connected with family and friends with a single device. Whether you want to add a screen or connect your Android phone to your laptop, the Galaxy Book2 Pro 360 makes it simple. An S Pen can also be used to take notes, digitally sign documents, and doodle on your laptop.
For a better writing experience, the super AMOLED touch screen ensures a true-to-life display and ultra-low latency. You can also remove the keyboard entirely to turn your laptop into a tablet that can be used with your S Pen. Powerful, lightweight, and attractive – there's not much more you can ask from a laptop than the Galaxy Book2 Pro 360. It is extremely lightweight and attractive, making it both a fashion statement and a functional device for working and staying connected.
If you like to work on the go and appreciate a device that reflects your style while remaining portable, the Galaxy Book2 360 Pro could be the device you've been looking for. So, check out the exciting offers and deals on samsung.com to welcome home the new way to PC.