Maha Metro registered a ridership of 83,876 on Wednesday (5th October) – the day Dussehra and Dhamma Chakra Pravartin Din were celebrated in the city. Maha Metro had registered a ridership of 90,758 on 15th August this year, followed by 80,794 on the occasion of match between India and Australia at Jamtha, VCA on 23rd September.
But that's not all. Sensing the need for extending Metro services timings, Maha Metro extended its services till 11 pm on Wednesday, beyond the 10 pm regular deadline. This was done to accommodate the devotees who had gathered for the event at Deeksha Bhoomi or were celebrating Dussehra. Metro services are operational from 6.15 am to 10 pm on regular days.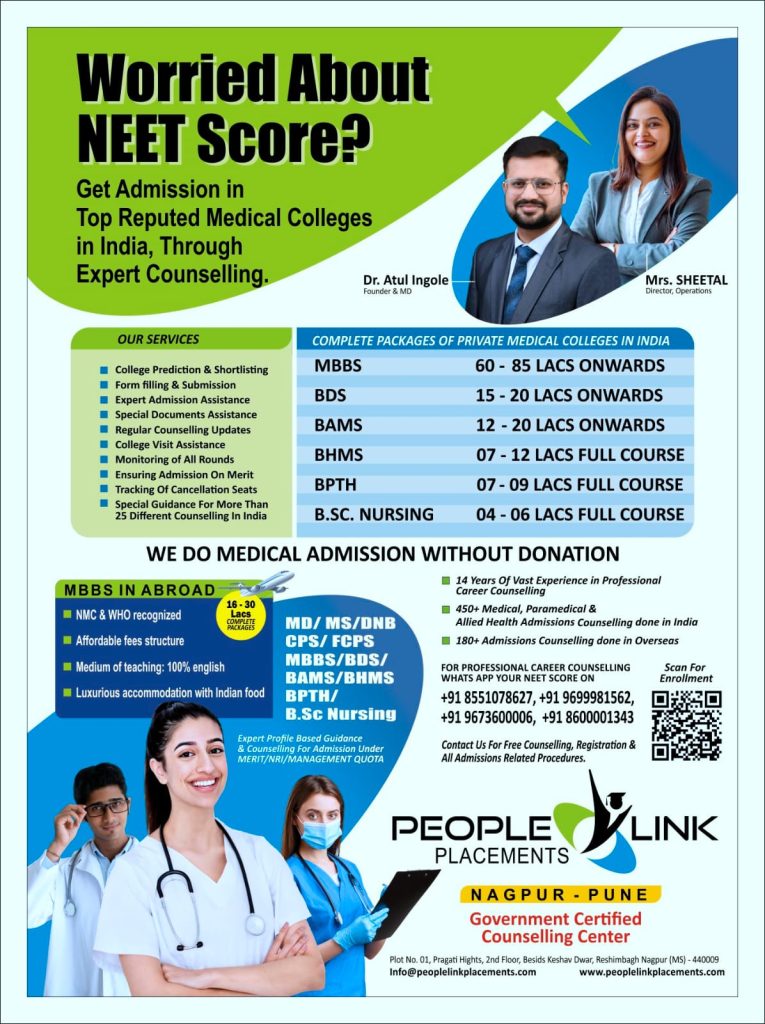 Many events were organised in the city on this occasion. A large number of followers had assembled at Deeksha Bhoomi. The rush was evident as commuters thronged Metro Stations and trains. The metro stations were crowded with passengers and Maha Metro had made all the necessary arrangements in anticipation of this.
The rush was also experienced almost throughout the day. In fact, given the trend for some time now, Maha Metro ridership has been continuously on the rise and considering these factors and anticipating this commuter rush, Maha Metro had deployed additional staff at all levels to handle the increased commuters.