Argentina superstar Lionel Messi said in a conversation with Sebastián Vignolo that the 2022 Qatar World Cup will be his last.
'This will be my last World Cup — for sure. The decision has been made,' Messi said in the conversation.
'I'm counting down the days until the World Cup. 'The truth is, there's a little anxiety, saying: 'Well, we're here, what's going to happen? It's my last one, how's it going to go?'. On one hand, I can't wait for it to arrive but I'm also desperate for it to go well,' he added.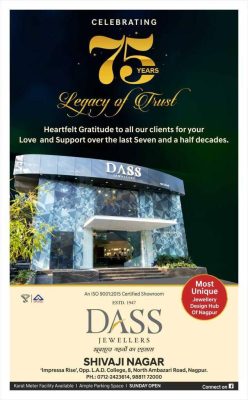 'We're at a very good moment, with a very strong group, but anything can happen at a World Cup,' he explained. 'All the matches are difficult, that is what makes a World Cup so special because the favourites are not always the ones who end up winning or even doing as well as you expect.
'I don't know if we are the favourites, but Argentina in itself is always a candidate for history, for what it means. We are not the favourites, I think there are other teams that are above us.'
Messi has been in red hot form this season, both for club and country, with Argentina currently on a 35-game unbeaten streak, stretching back to 2019.
The last international competition Messi won was the Copa America last year when they defeated Brazil in the final. The World Cup, however, is a different beast altogether, with Messi having gotten to the final in the 2014 edition but losing out to Germany.
He will surely look to rectify if this is indeed his last World Cup.